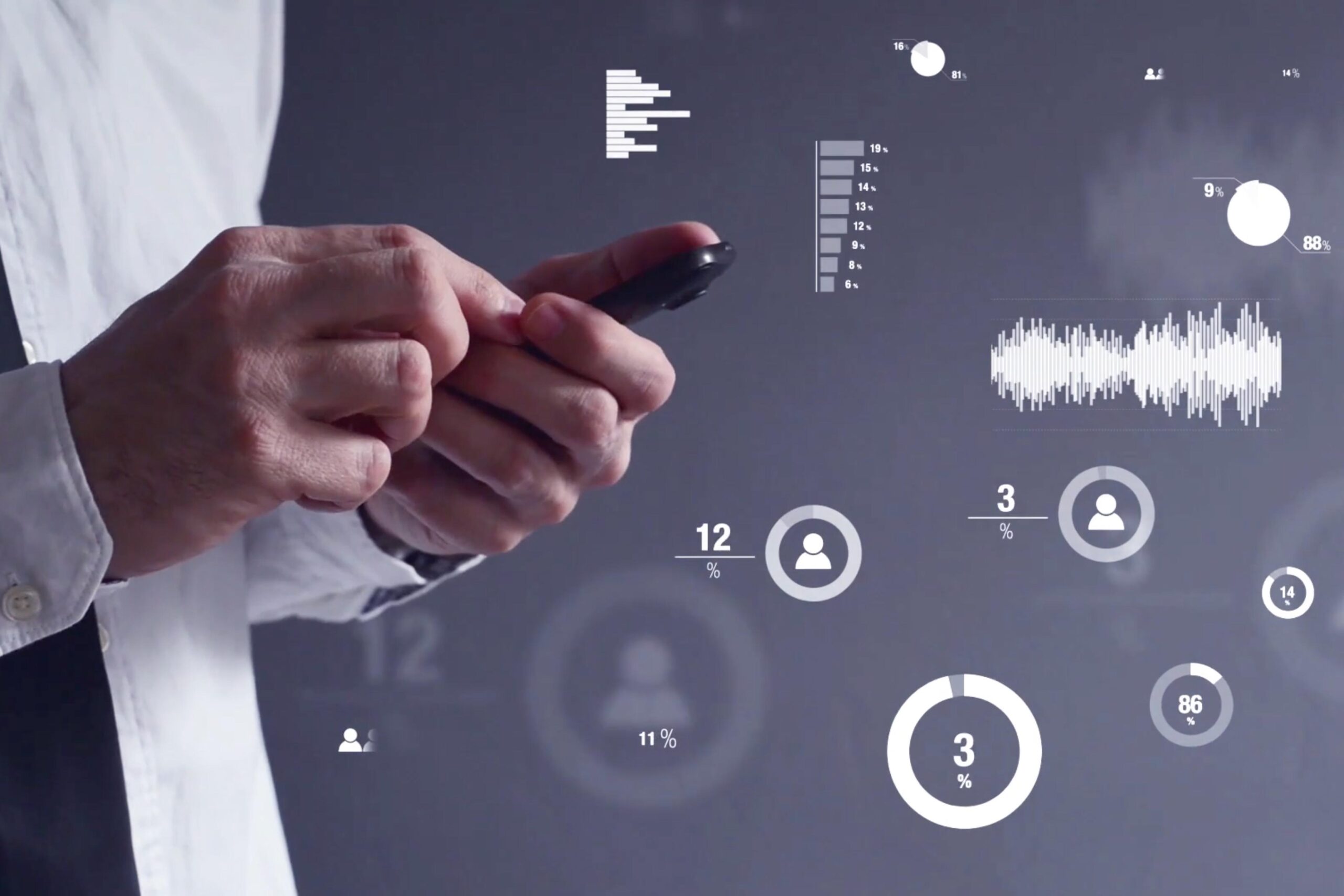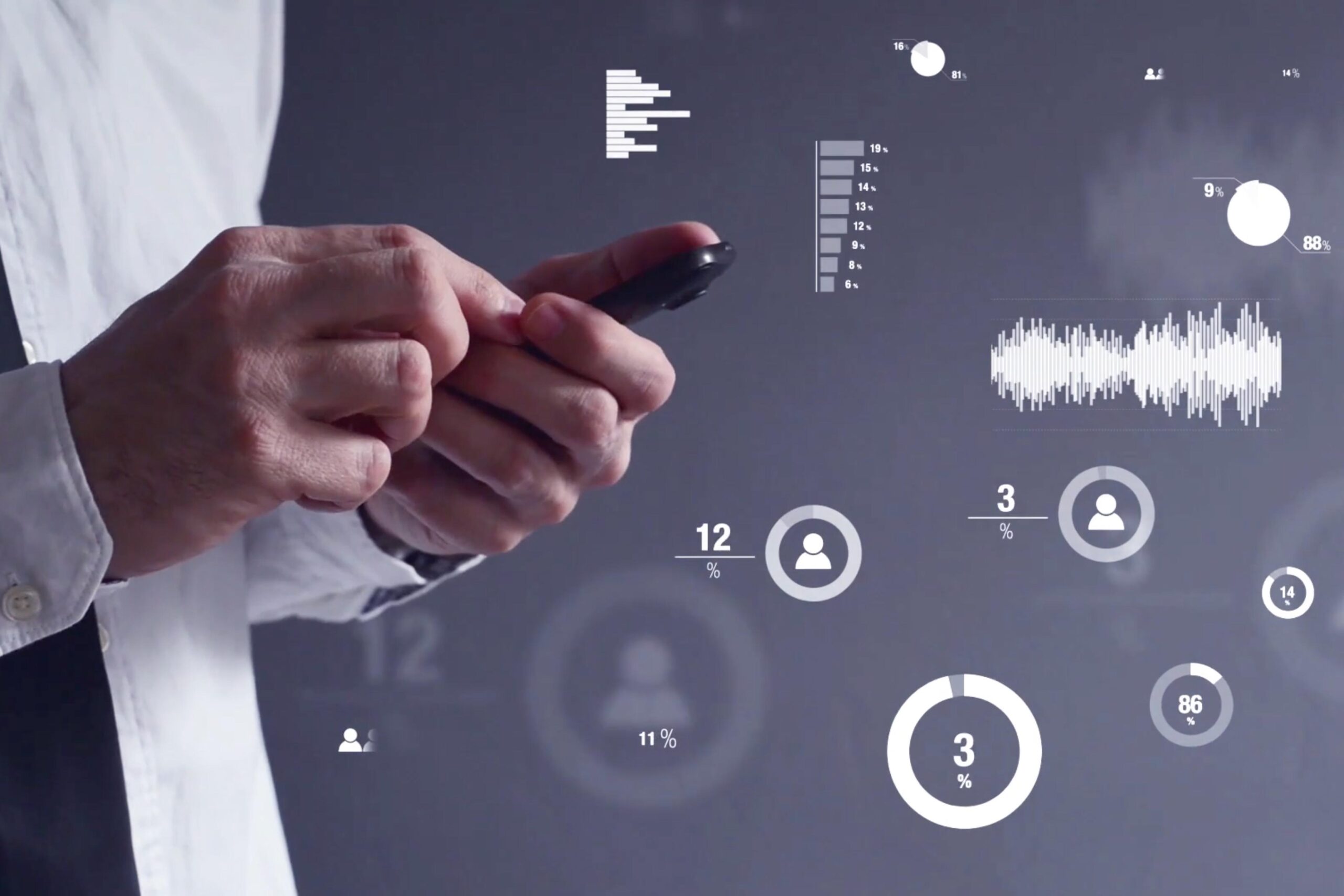 Drupal Development for Boston BioPharma Organization
The Div team designed and built Corrona's website 4 years ago and it was time for a refresh. We teamed up with the fantastic Boston-based design agency, Digital Impulse and took on the development side of things. The result was a brilliant new website with a clear message reflecting the enormous growth in Corrona's business over the past 4 years.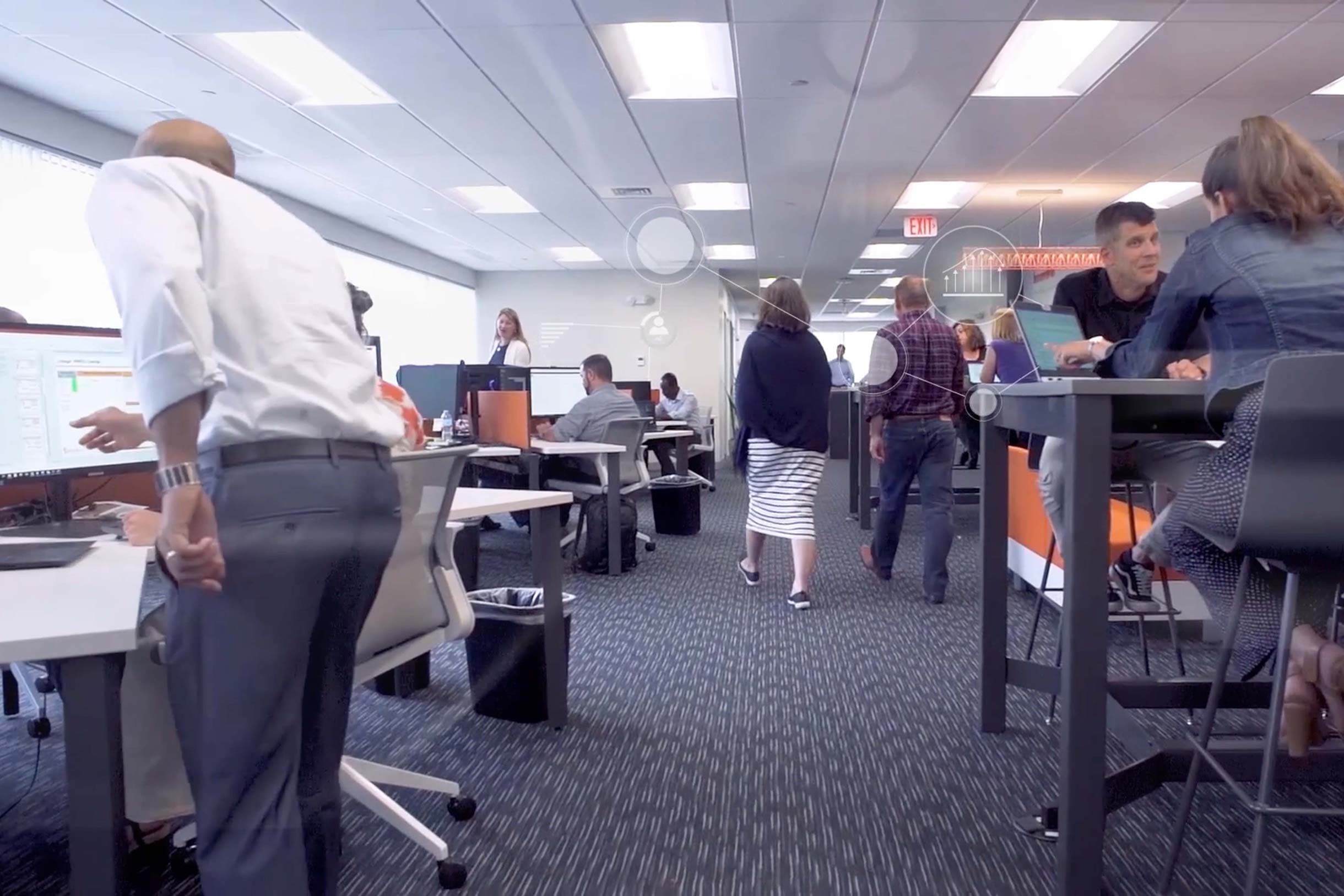 We took a components-based approach in building out the 25 main landing pages leveraging the Drupal Paragraphs module. 24 components, each with variations, all simple, sensible, selectable via the UI took care of the task with flying colors.

Services
Integration with Content Management System, Theme development, Web Analytics, Web: PHP, HTML, CSS, JS
About Corrona: Corrona works with all major pharmaceutical companies including Pfizer, Celgene, and Bristol-Myers Squibb, providing real-world data-driven insights regarding their drugs and the therapeutic landscape.
Tech
API Integration, CSS3, Drupal, ES6, HTML5, MySQL, Pantheon, PHP, SEO, SEM, SMM
Year: 2019