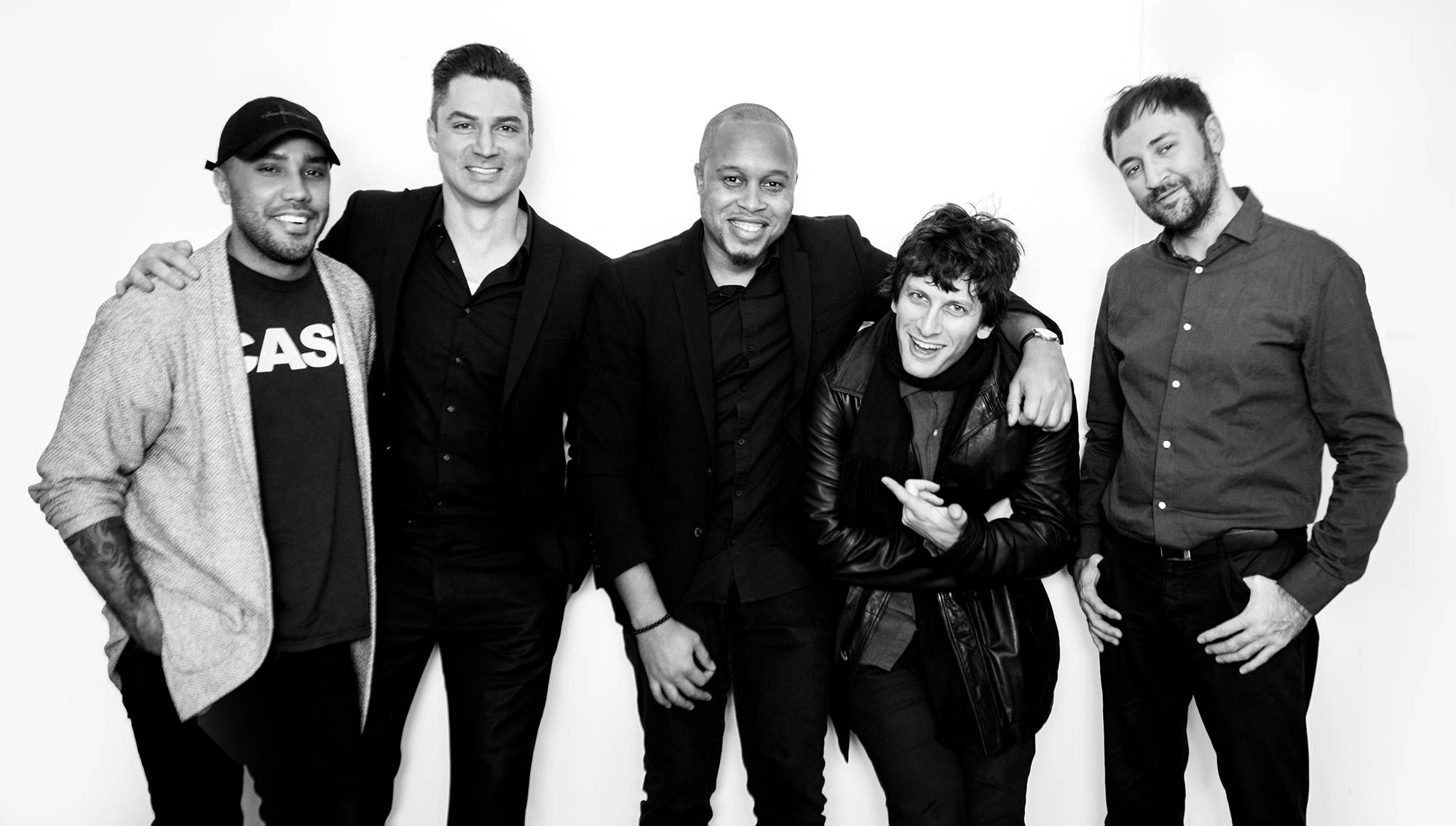 wordpress & drupal
developers
modern web
development

& exceptional

service

Looking for a very experience team of web developers in NYC? You've found them.

Div is a web development and design agency specializing in WordPress, Drupal, JavaScript, React.js and the fundamentals of enterprise web and iPhone app development. Providing flexibility, efficiency, creativity, and broad experience.

We are looking for new projects. Contact us today!

We have worked with some fantastic brands.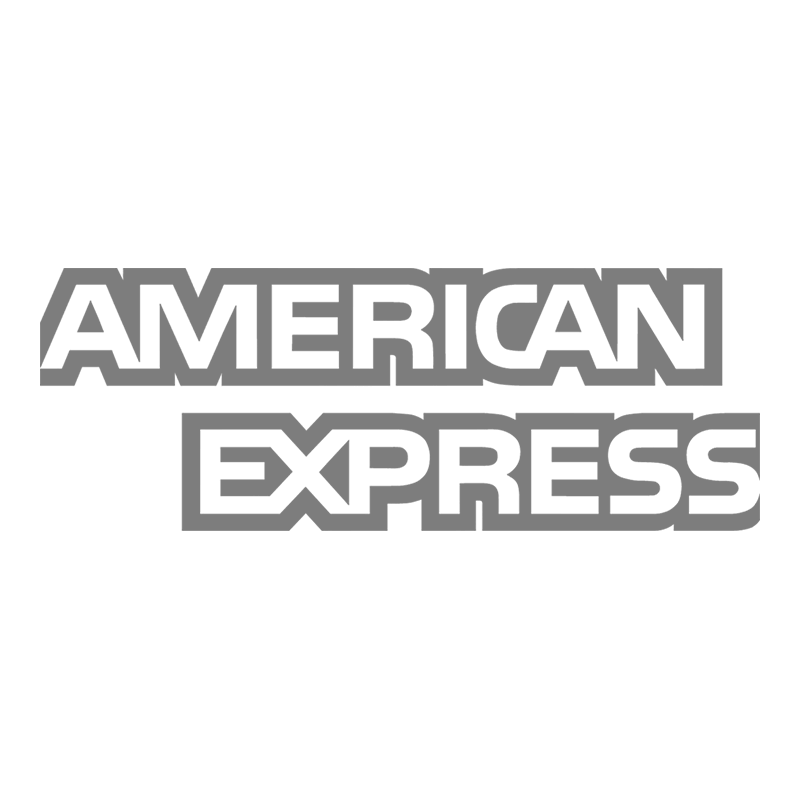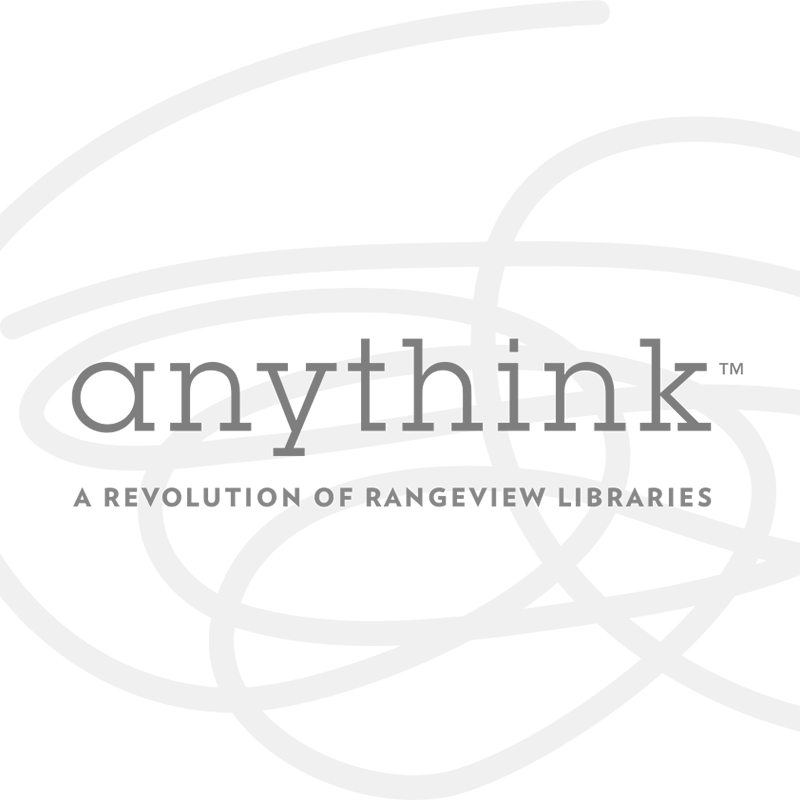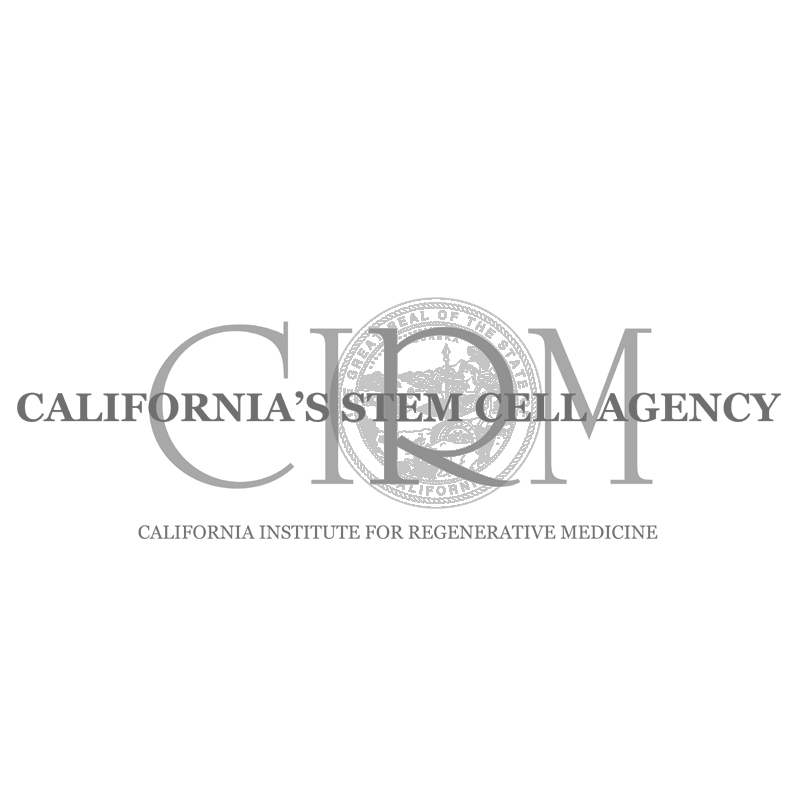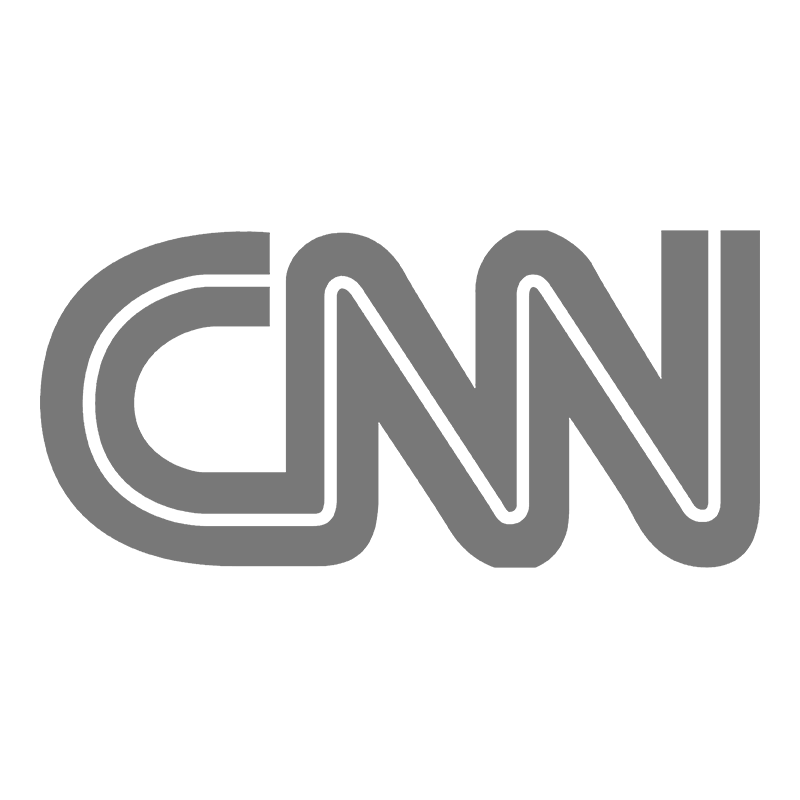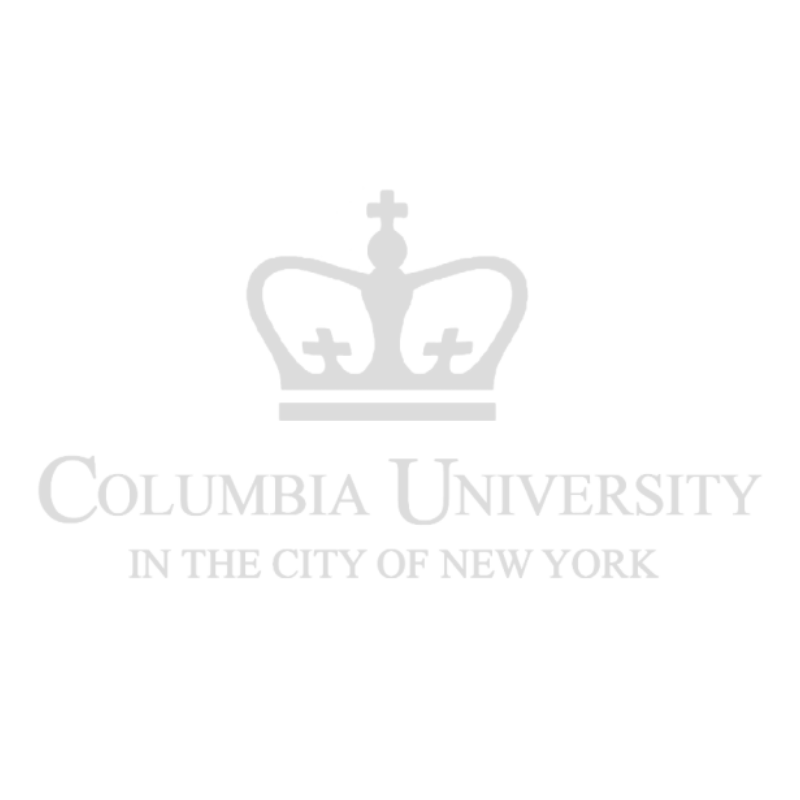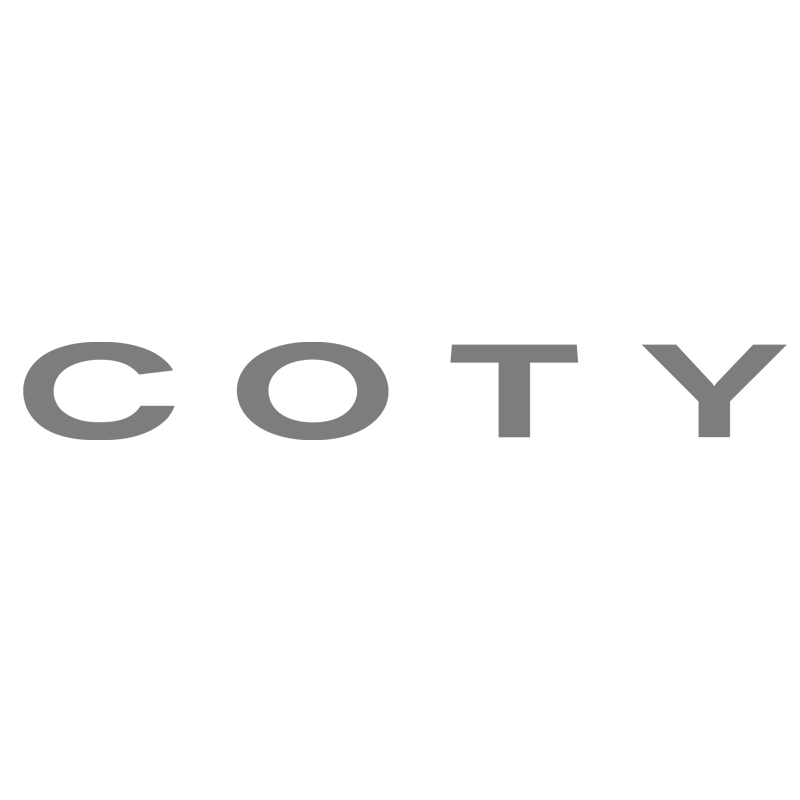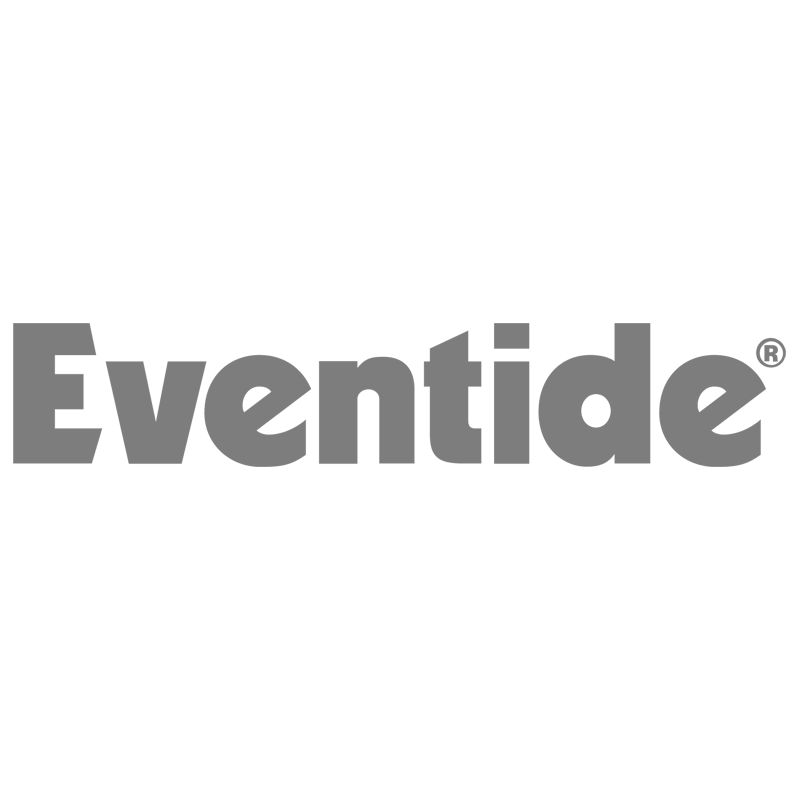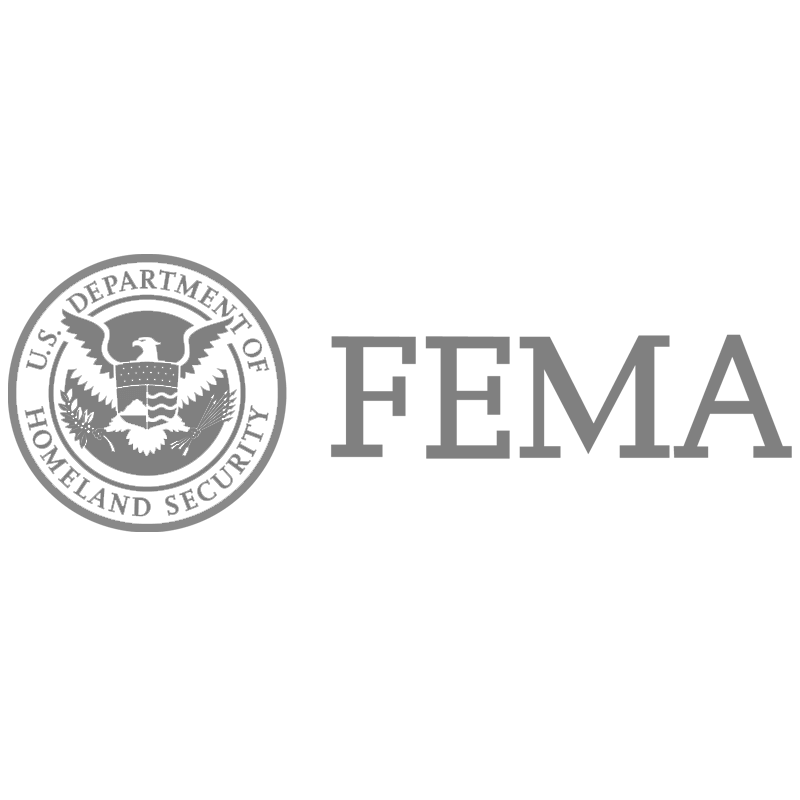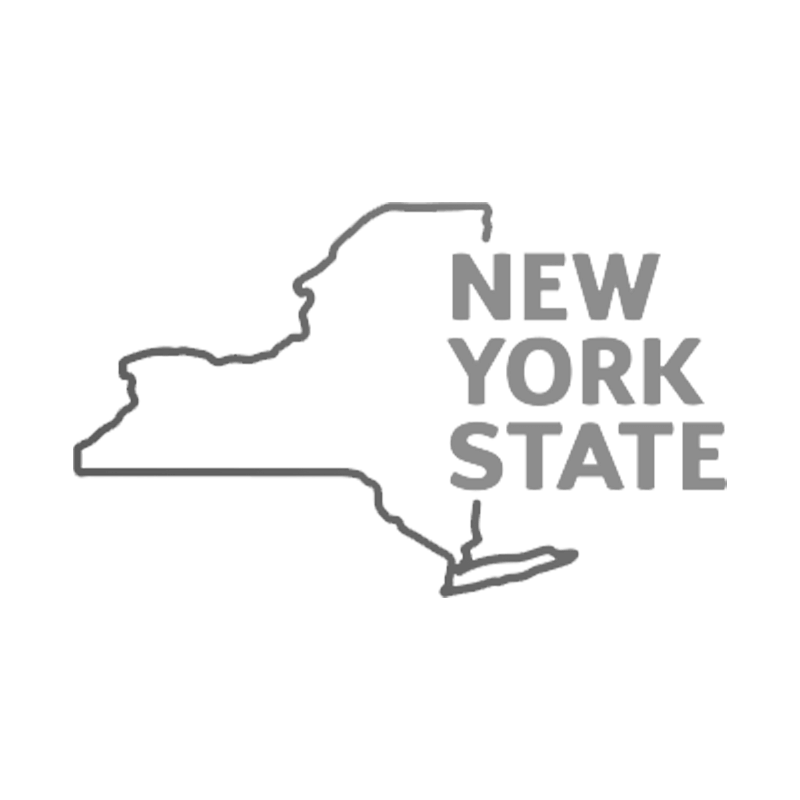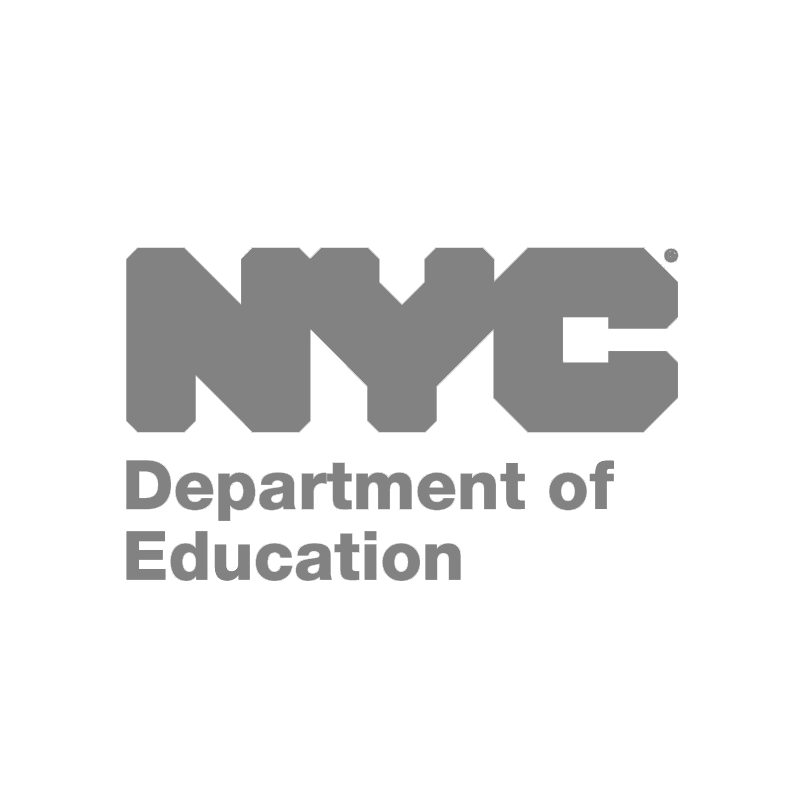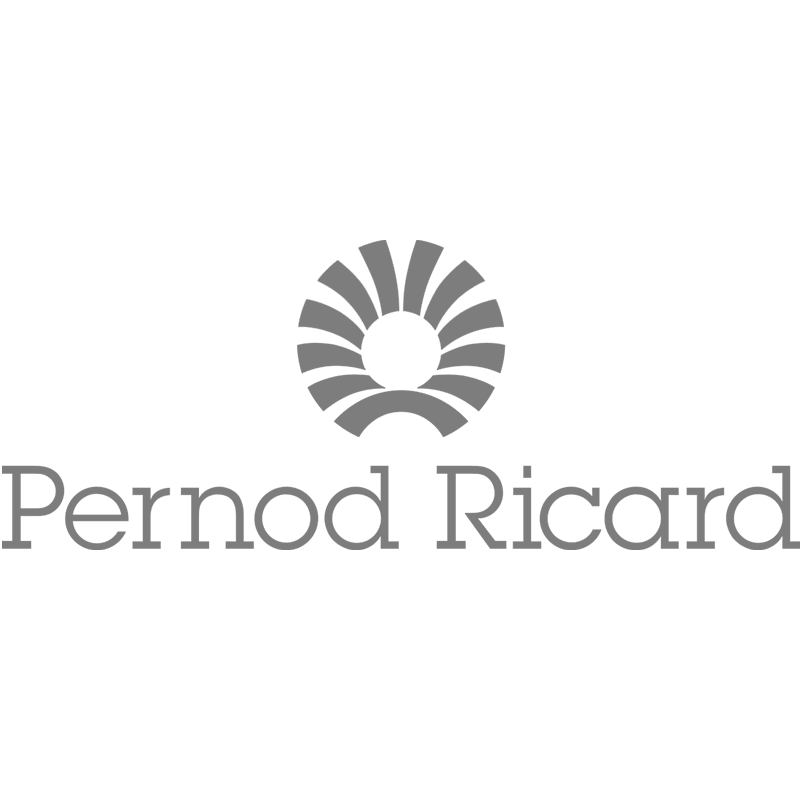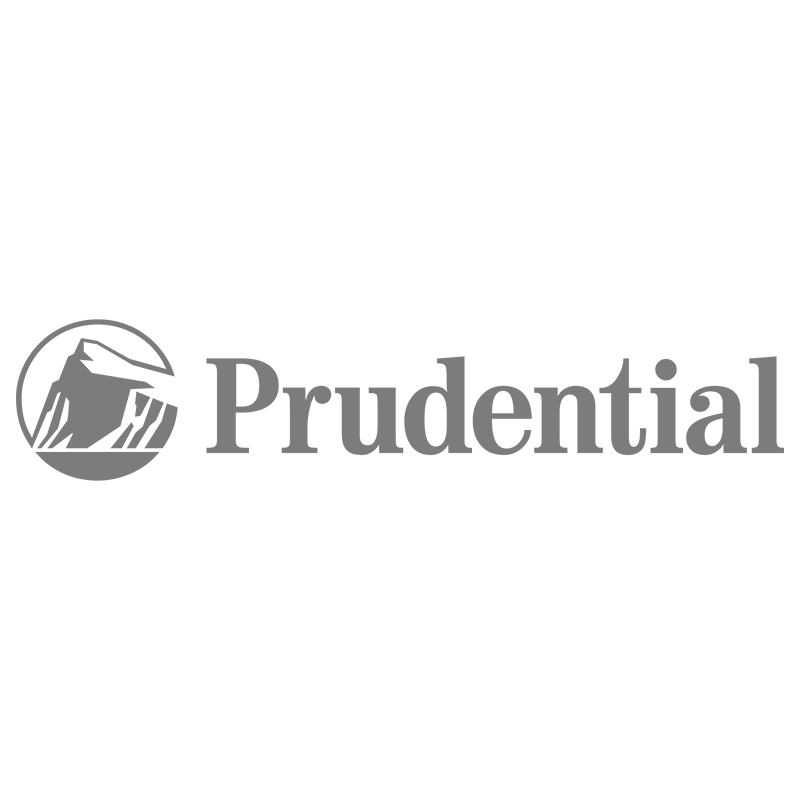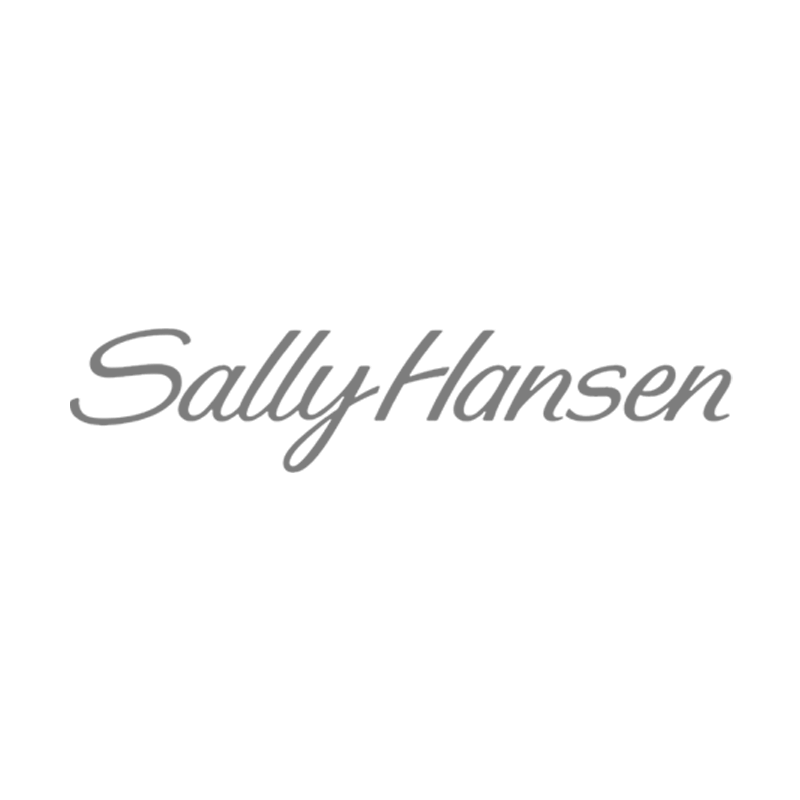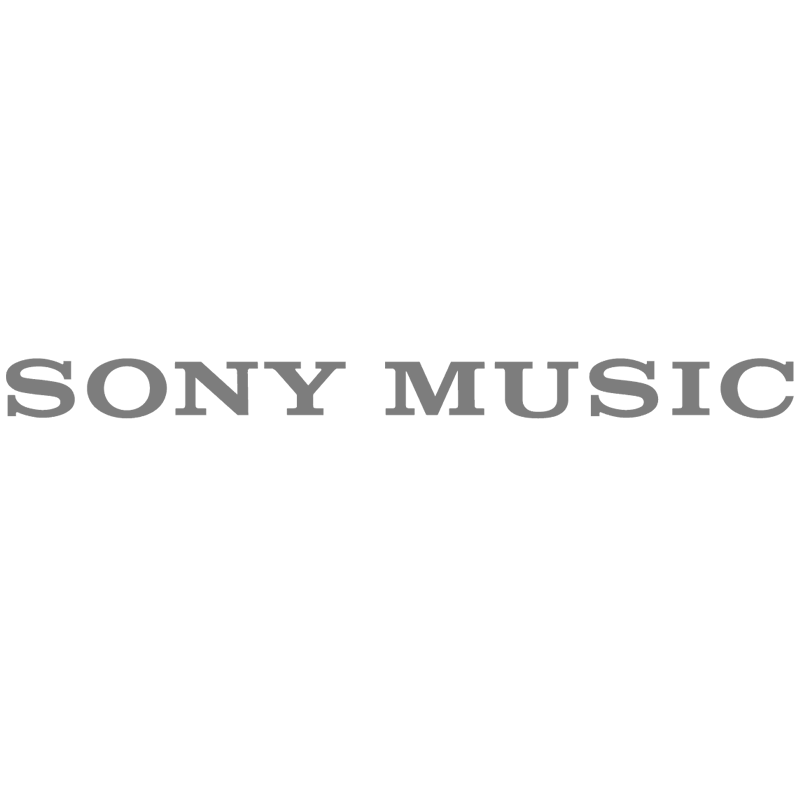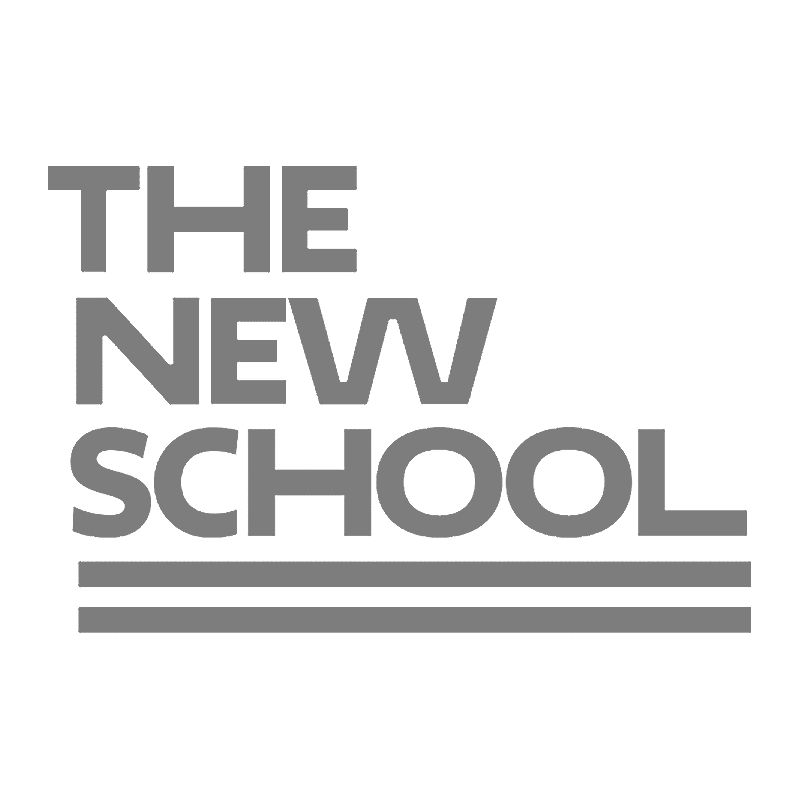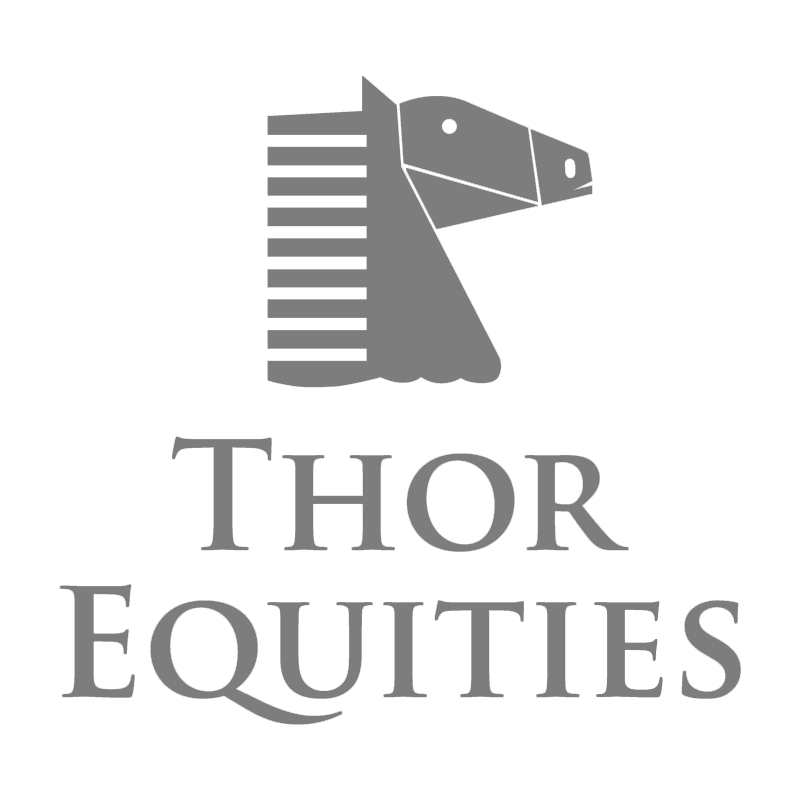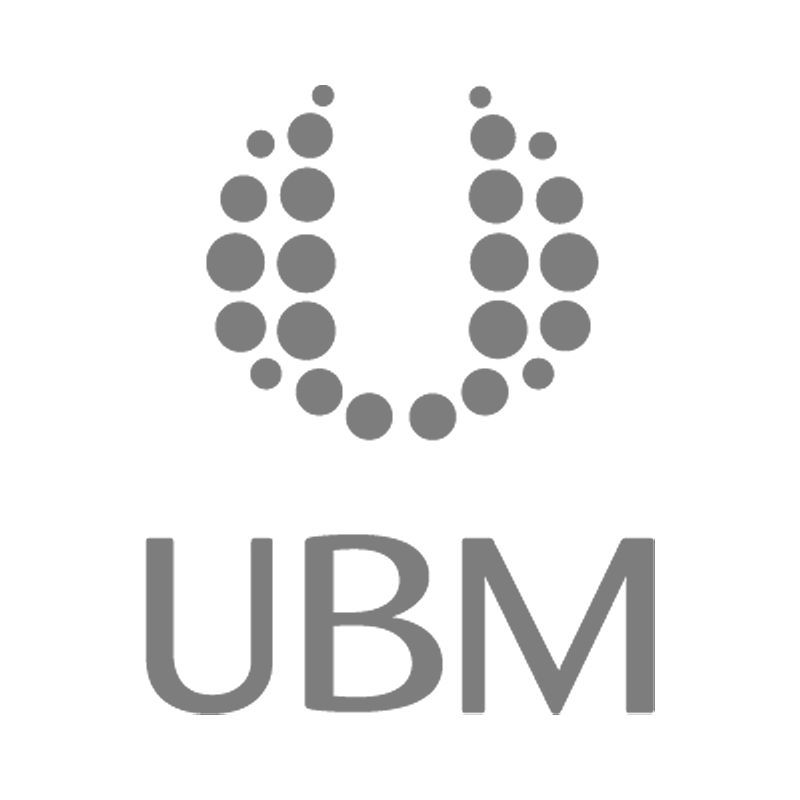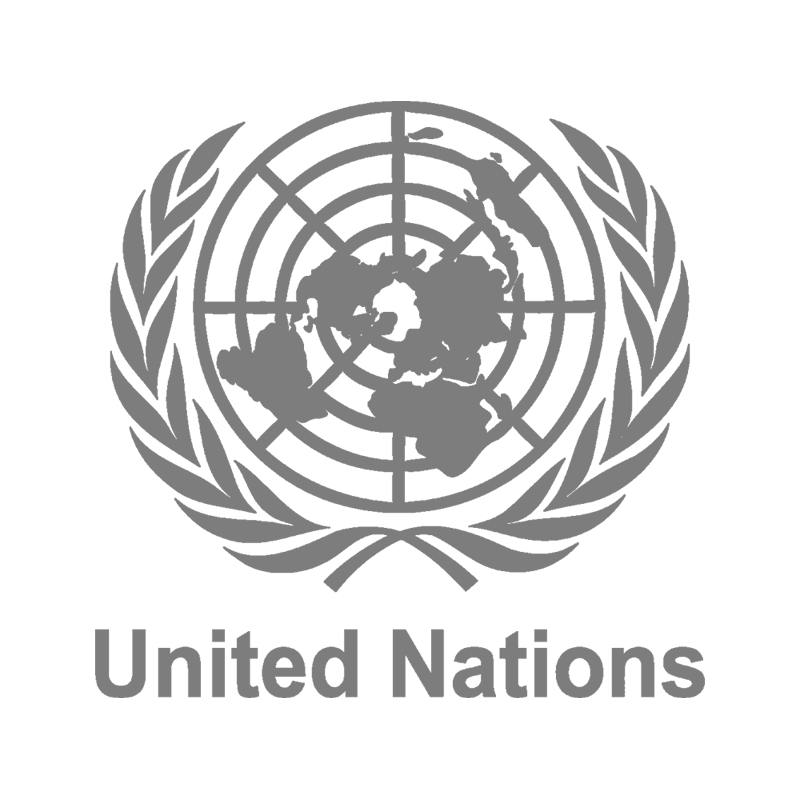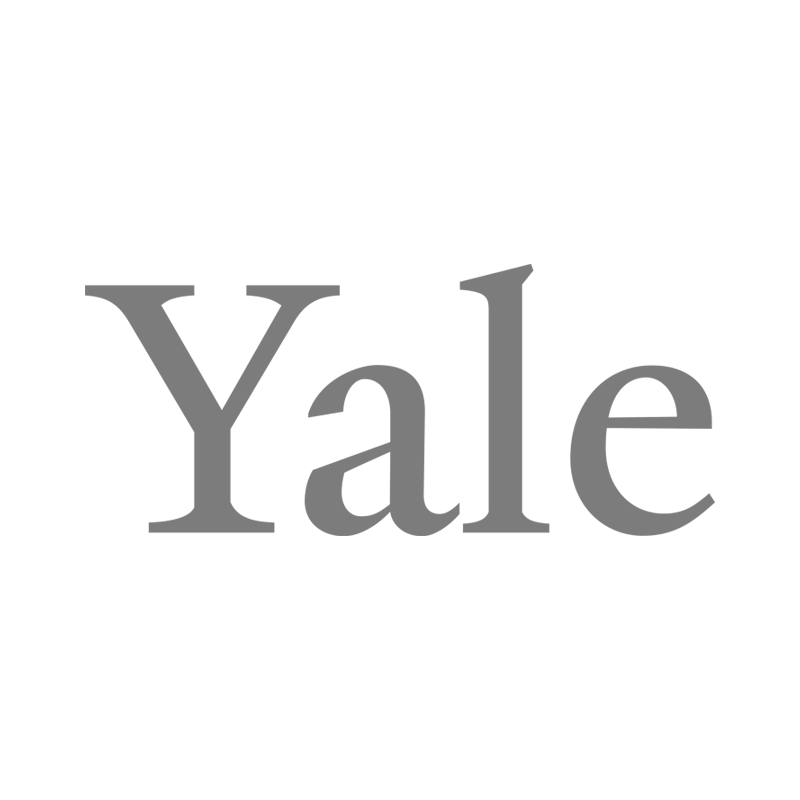 "Congratulations on the launch. We could not be happier partnering with you. Some of the best work we've ever seen from anyone. I don't know how you found one another but you're easily the best team we've ever worked with. On behalf of the HYPR team, thank you so much for an awesome website."

George Avetisov, CEO, HYPR
Why choose us?
Just some of the reasons to work with us
Friendly, Personal Service
Just call Tim (Div's Team Lead). We are open to projects of all types and sizes.
Trusted Reputation
We have done work for so many fantastic organizations. Reach out to us and we'll provide glowing references.
Long Lasting Partnership
Our hope is that we continue working together for years to come. We will deliver on the development side, you focus on your product or service.
Whatever your needs,
we look forward to hearing from you.