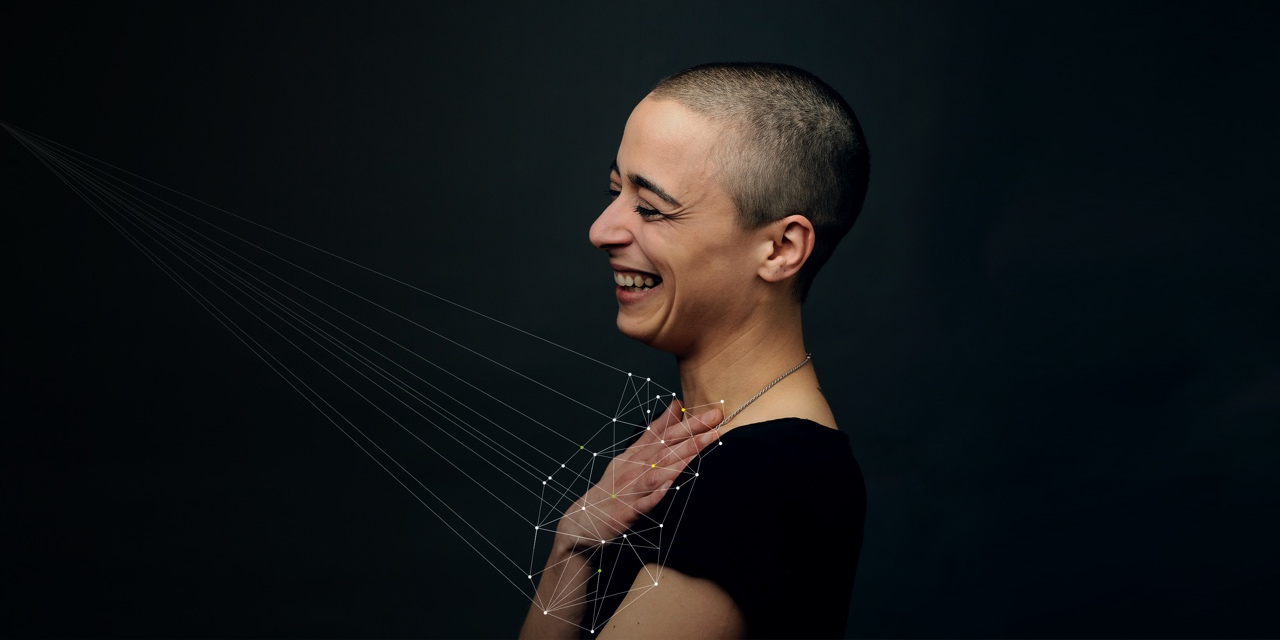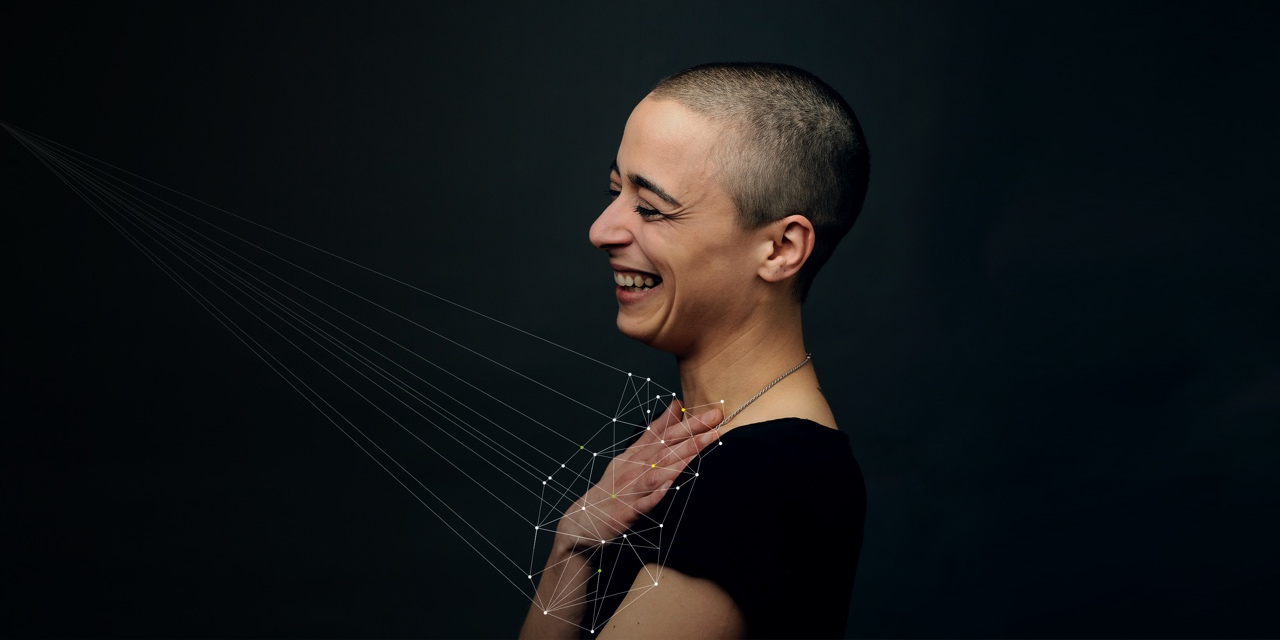 WordPress Development + Modern Frontend Development
NYC-based Medidata Solutions is a $5.8 billion technology company with 2,000 employees that develops and markets software as a service (SaaS) solutions for clinical trials. We paired our WordPress Development Lead with our Frontend Development Lead (each with a decade of experience) to execute on this important redesign and redevelopment project.
We have continued to work with Medidata's global team on a daily basis to continuously enhance the website, building out landing pages, analytics and forms functionality, and the full suite of tools needed in today's competitive landscape.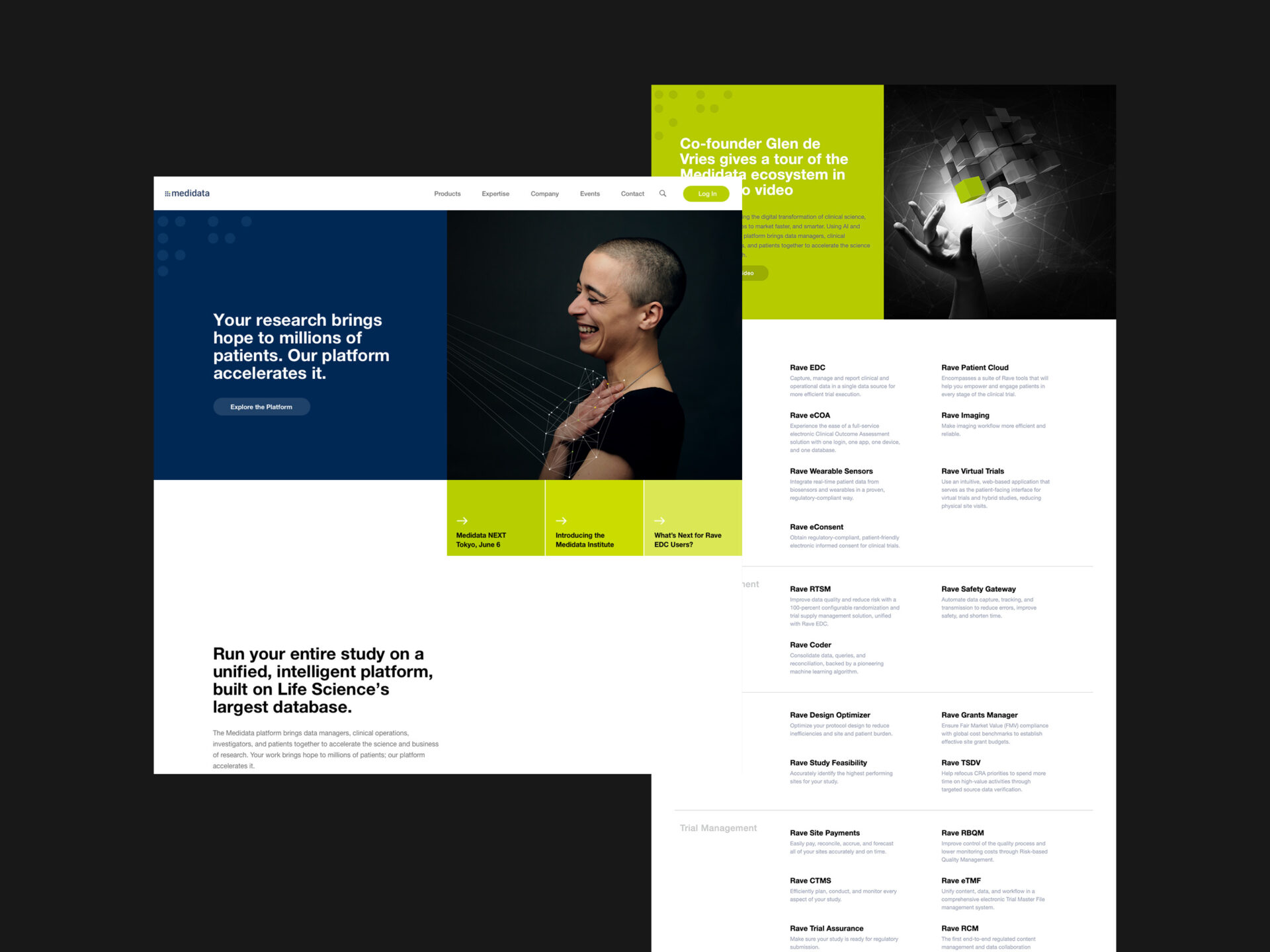 Medidata was migrating from a Drupal 7 website, looking to simplify their web framework with WordPress. Div used modern web development standards to build out a fresh new website, complete with custom REST APIs, integrations with Stripe, Jobvite, Eloqua, Redis, Solr, and Google Tag Manager.