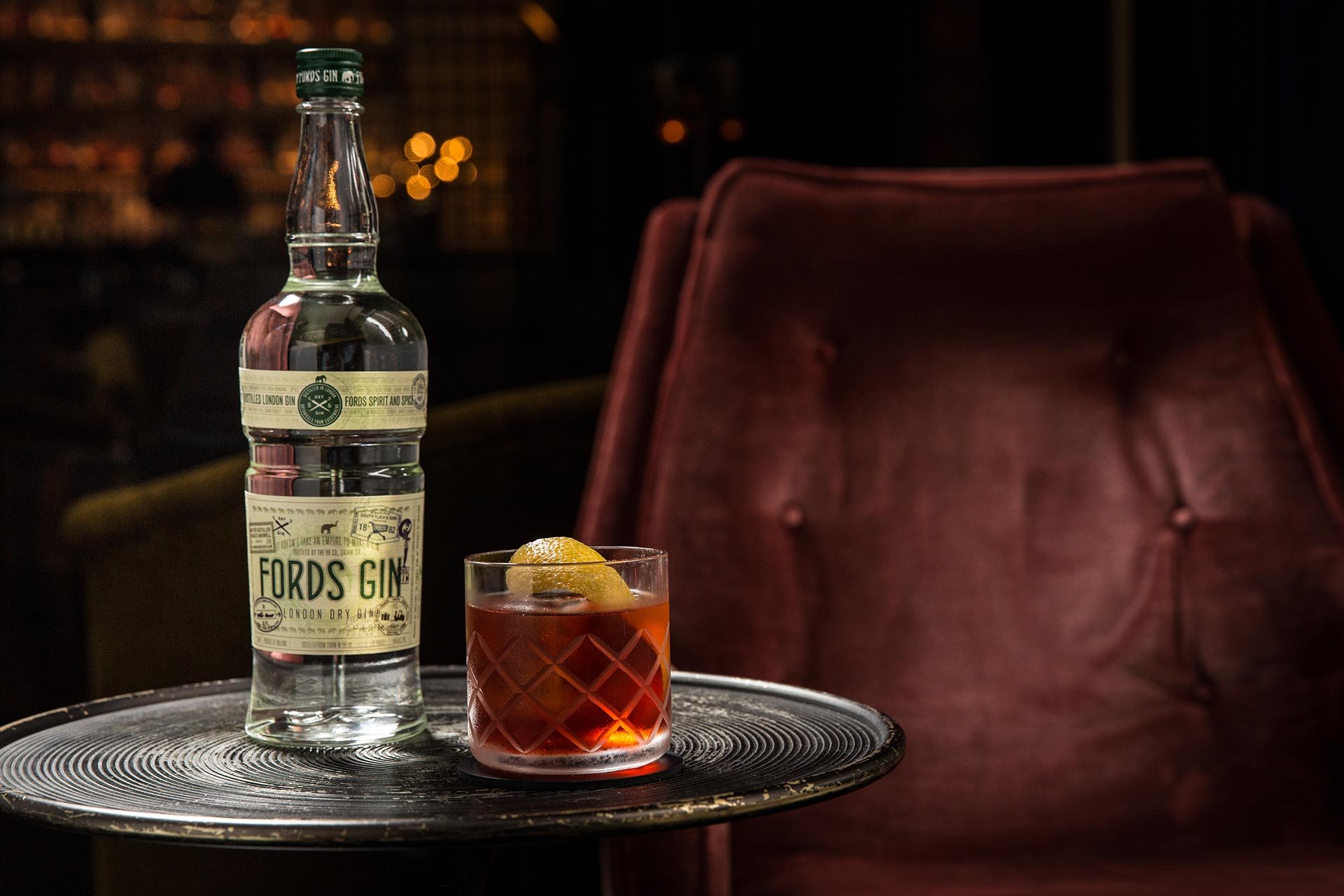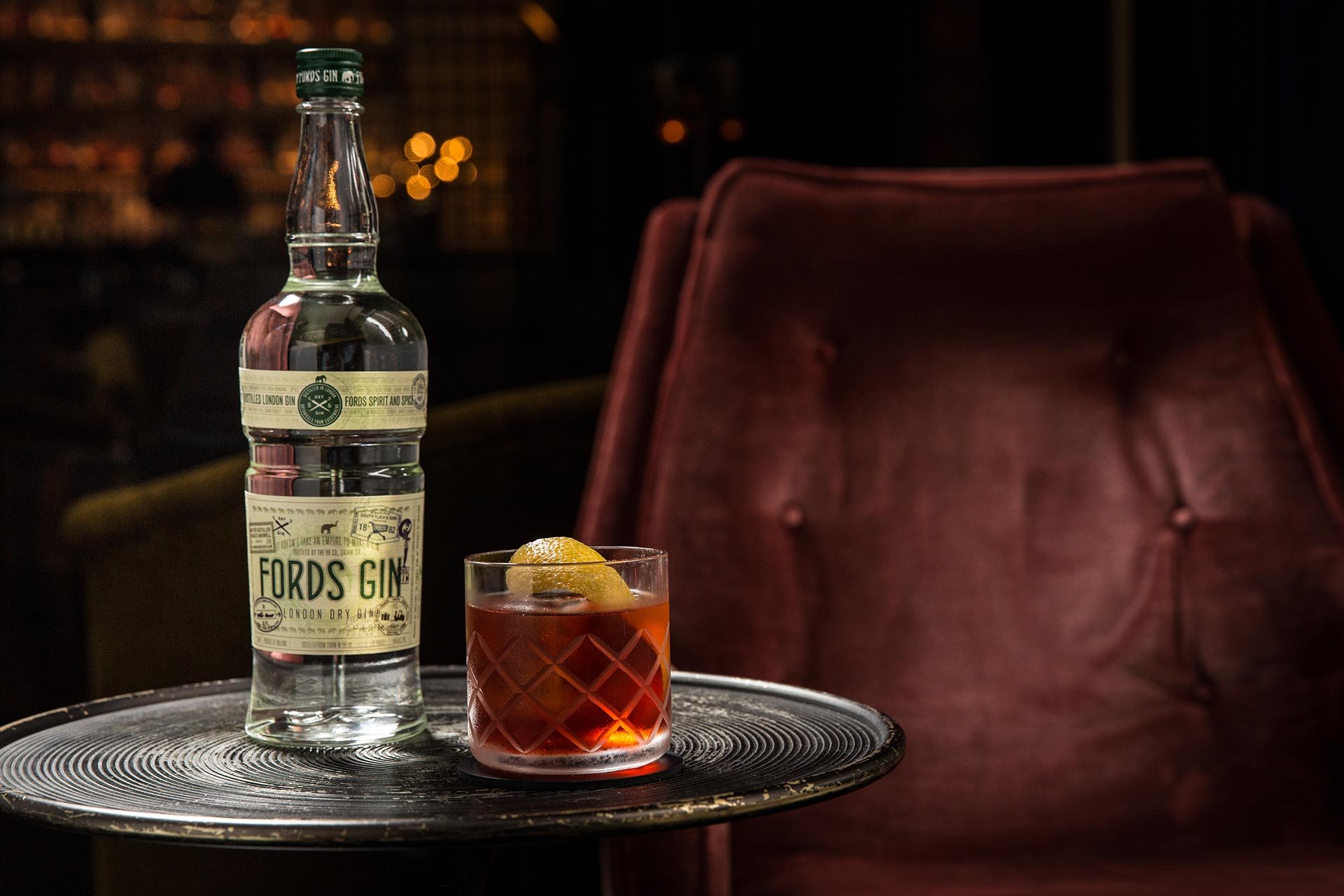 Single Codebase, Single Database, Multi Domain Drupal websites
Building and maintaining 5 websites for 5 brands can be an expensive undertaking. We came up with an innovative, budget-conscious way to build out 5 websites, all with similar functionality, for 5 brands using the Drupal Domain module, Pantheon, a single codebase AND database.
The result is a single CMS that allows content editors to log in to 1 system, add or edit content, and publish to any or all 5 domains.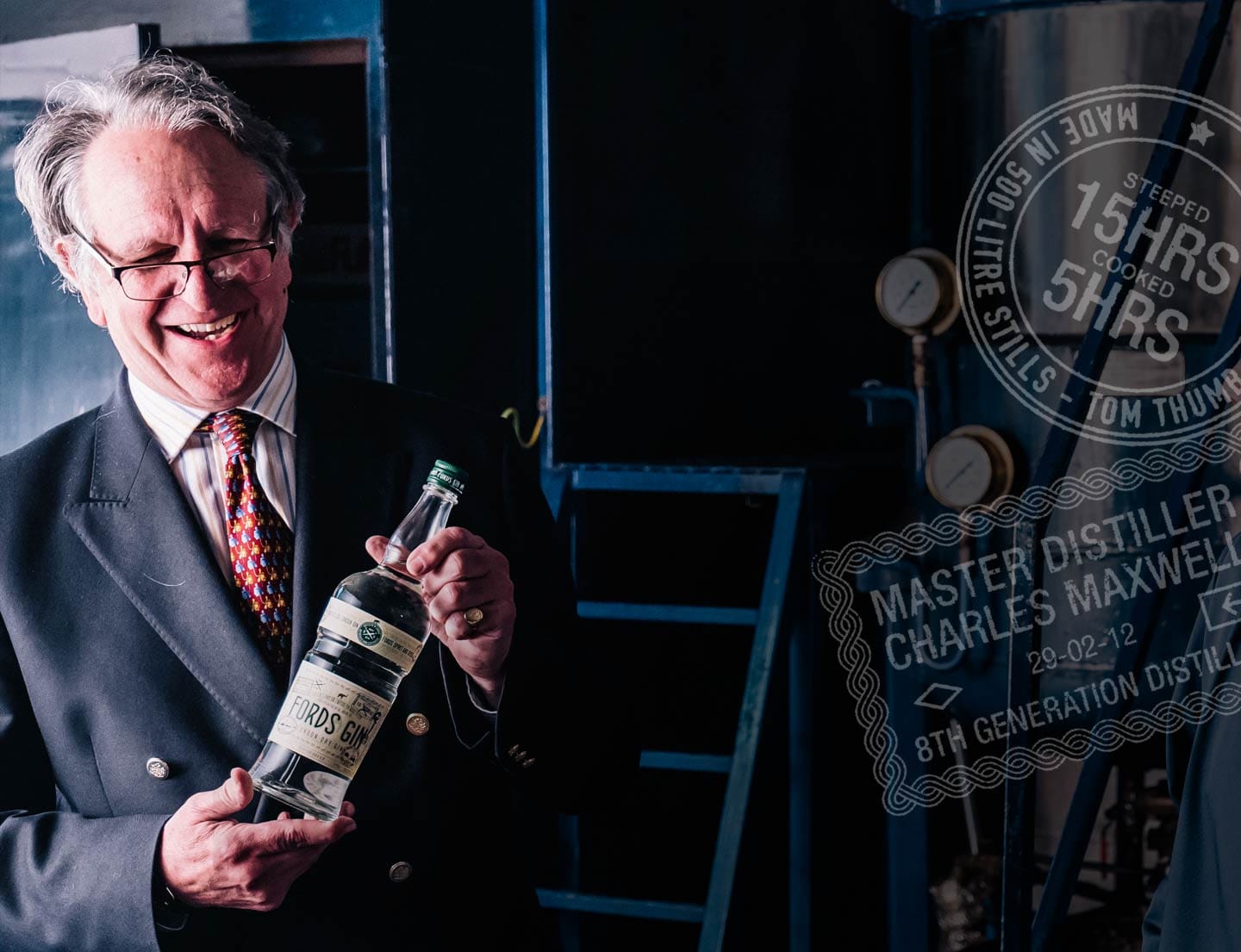 Services
External API Integration, Integration with Content Management System, Primary User and Audience Research, Product Strategy, Theme development, Web Analytics, Web Design, Web: PHP, HTML, CSS, JS
Tech
API Integration, Drupal, SEO, SEM, SMM
Year: 2017