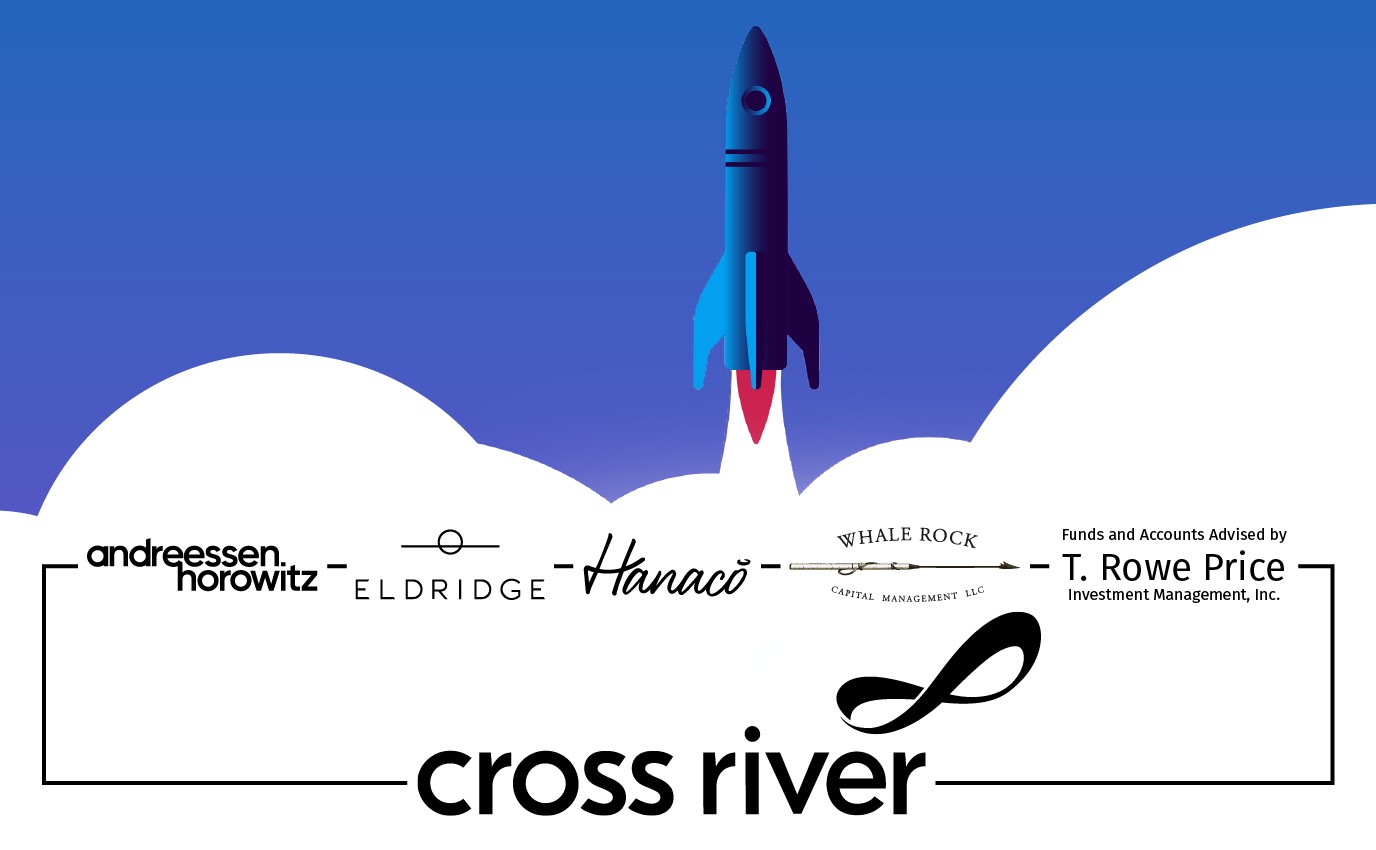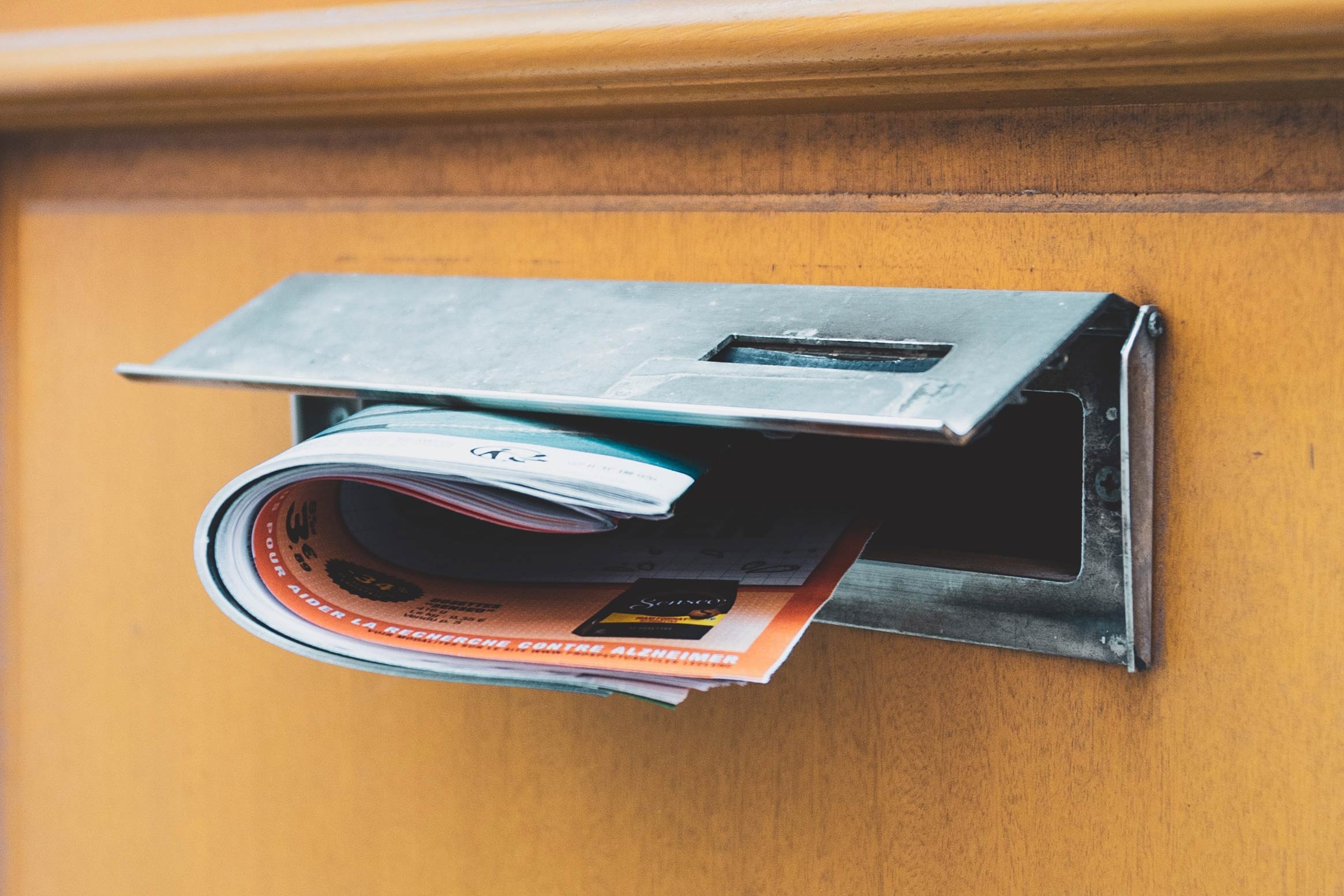 Data Migration and API Integration for Direct Mail
We do a lot of data migration and API integration work. Our client, Cross River Bank, was looking to do a direct mail campaign. Direct mail often has a higher ROI than paid ads. And when coupled with digital marketing a direct mail campaign can be very effective in targeting specific prospects at a specific time.
We helped Cross River Bank do a large Print & Mail campaign in short order. They selected Lob.com API Integration for Direct Mail for the Print & Mail service and needed a development partner to help standardize and cleanse their customer address data and get that data into the Lob system via Lob's APIs. Div has been Cross River's development partner for many years so we were able to dive into the project and take them from mail-list to mail-box.