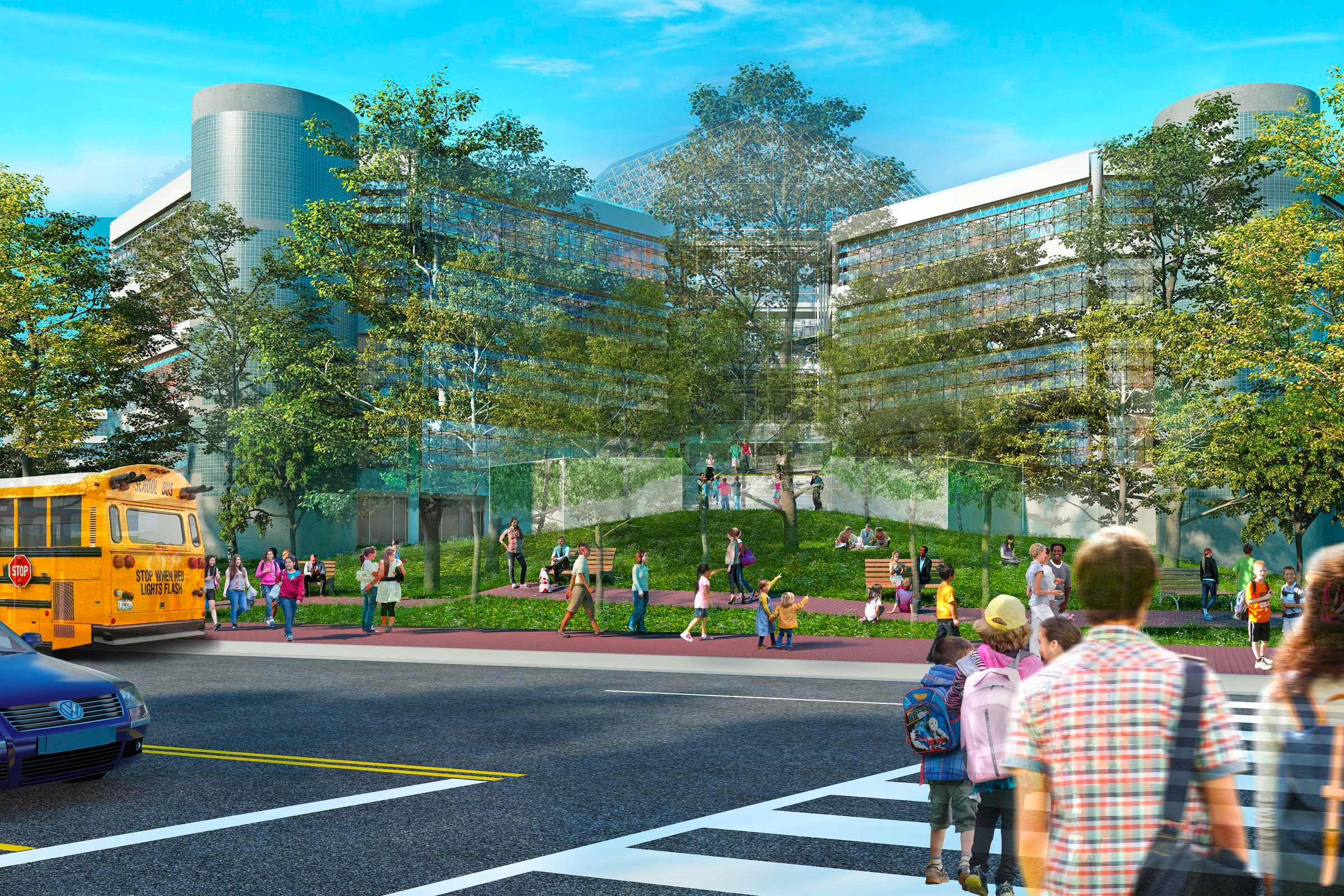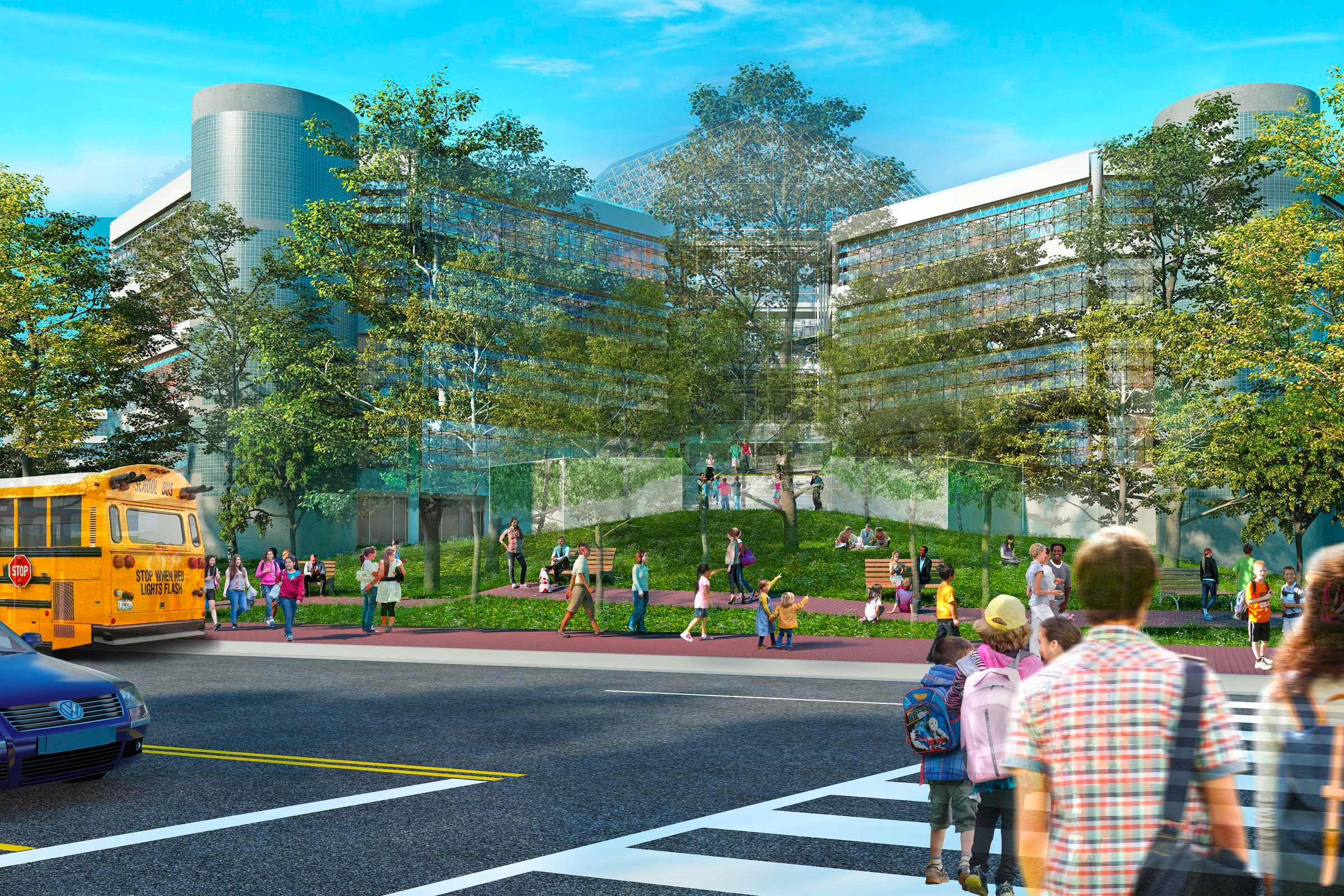 WordPress + GatsbyJS to Drupal + React Native
Whittle School & Studios is creating the first truly global institution serving children from age three to 18. Whittle School aims to change for the better the lives of those students who attend and, beyond our own campuses, contribute to the cause of education on every continent.
In the fall of 2019, the first two campuses will open in Shenzhen, China and Washington, D.C. In the coming years, Whittle School plans to expand to a system of 30+ major campuses in the world's leading cities.
The Div team built a Drupal 8 + React Native framework and migrated the previous site from a difficult to maintain Contentful + Gatsby + WordPress framework.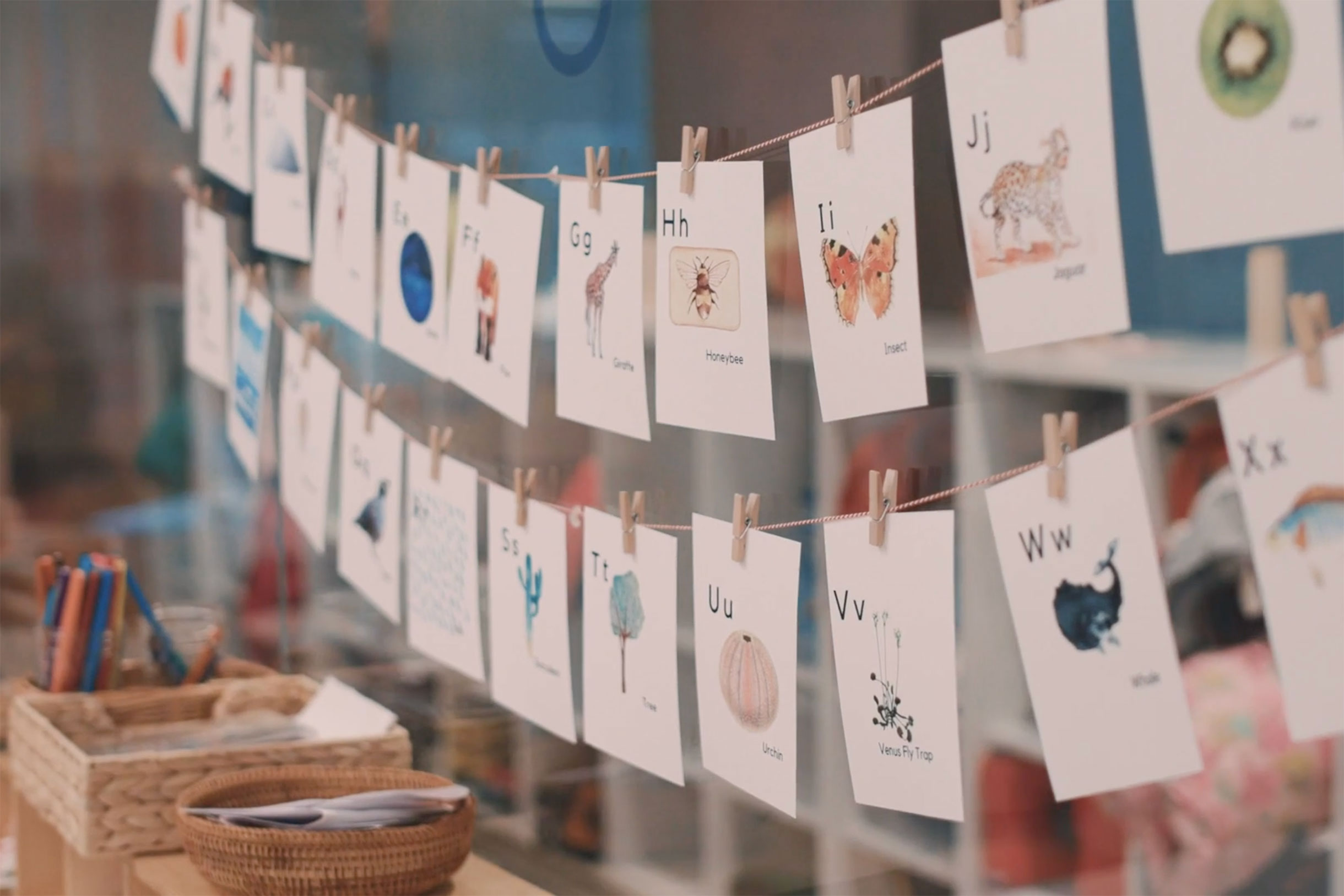 Services
Facebook App, Integration with Content Management System, Migration, WordPress to Drupal, Theme development, Web Analytics, Web Design, Web: PHP, HTML, CSS, JS
Tech
API Integration, Cloudflare, Drupal, HTML5, MySQL, Pantheon, PHP, React Native, SASS / SCSS, SEO, SEM, SMM
Year: 2019