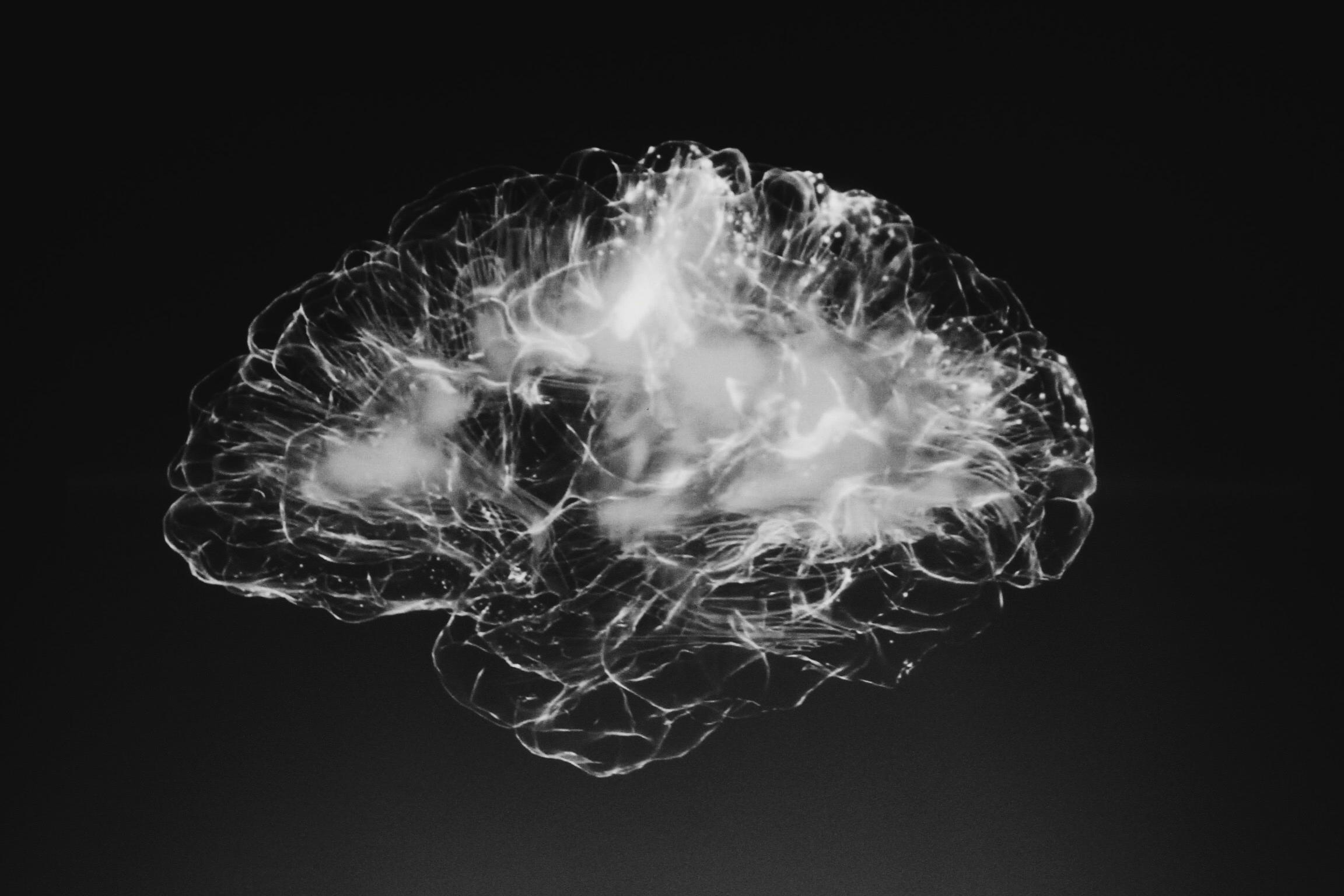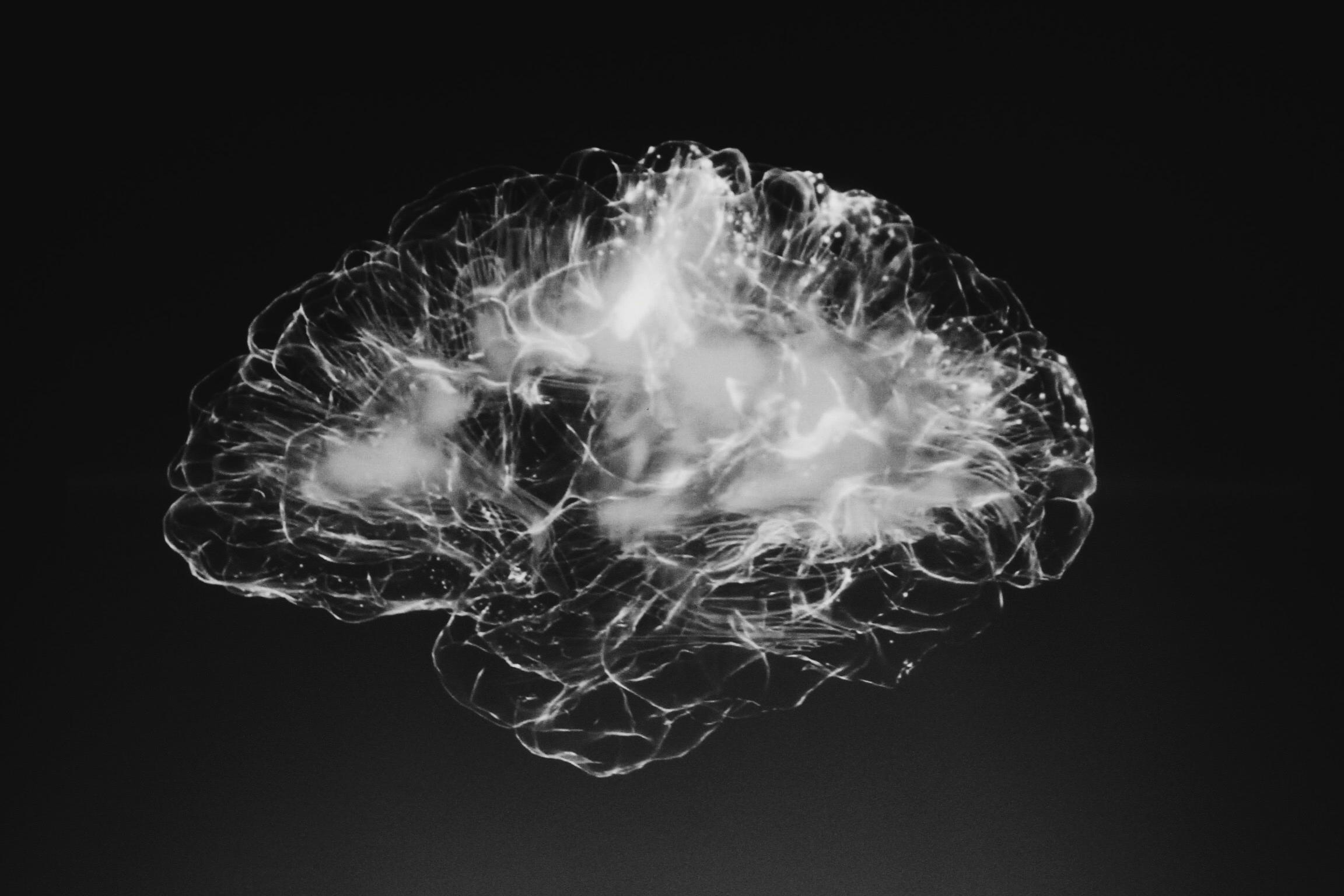 Nathan S. Kline
Institute
Custom WordPress design, development, and content migration from Drupal to WordPress
NKI is a facility of the New York State Office of Mental Health that has earned an international reputation for its pioneering contributions in psychiatric research, especially in the areas of psychopharmacological treatments for schizophrenia and major mood disorders, and in the application of computer technology to mental health services.
The Div team has worked with NKI for a number of years and it was time to migrate their Drupal 7 website to WordPress, and modernize the look of the website. One phone call, one purchase order, one design comp, and we're on our way to a fresh new website.
With all clients our hope is to continue to work together for years to come.
---
Services
Custom WordPress Development
Custom Responsive Theme
Analytics Suite
Accessibility
Performance
Best Practices
SEO