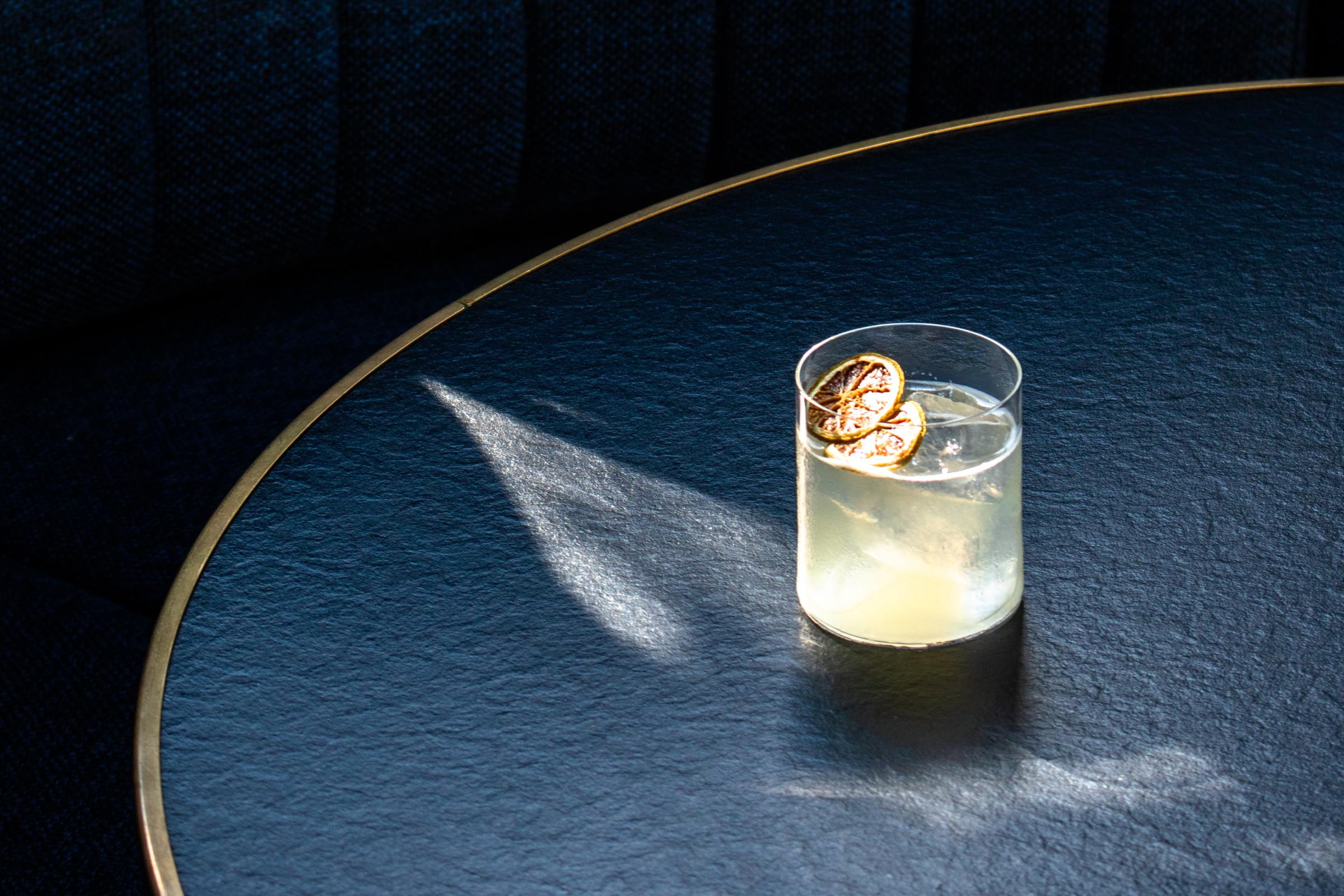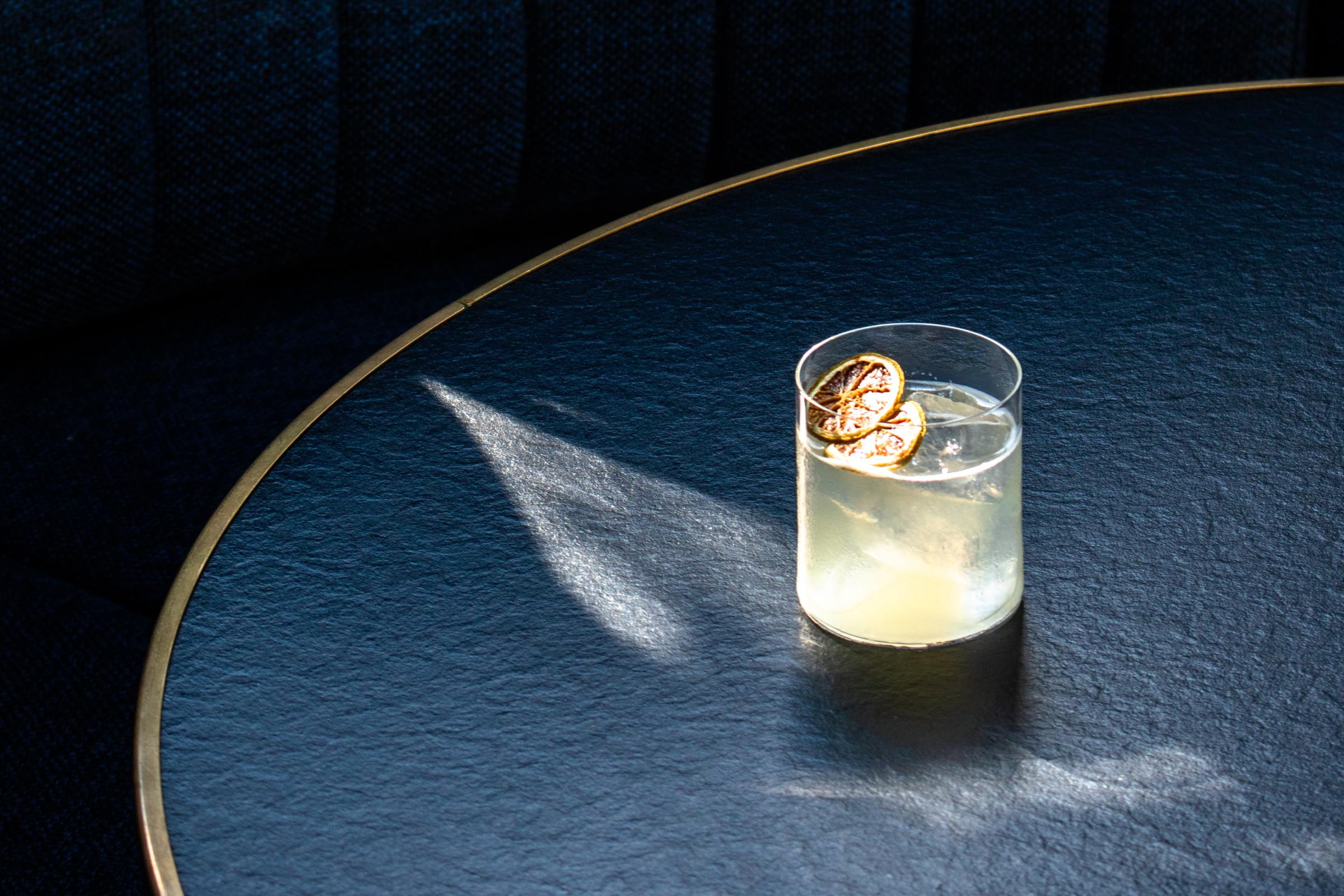 Custom iPhone App Development : React Native & Google Firebase
Pernod Ricard is a $24 billion dollar spirits producer; owner of brands such as Absolut, Jameson, Malibu. We have worked with Pernod Ricard on Drupal websites, React Native apps, and Google Firebase projects.
The website and app provide a resource for the thousands of Brand Ambassadors and hundreds of thousands of bars, stores, and vendors who carry their products.
This is v2 of their "Cocktails App". A full rebuild using Firebase + React Native featuring a web interface for deeper administration.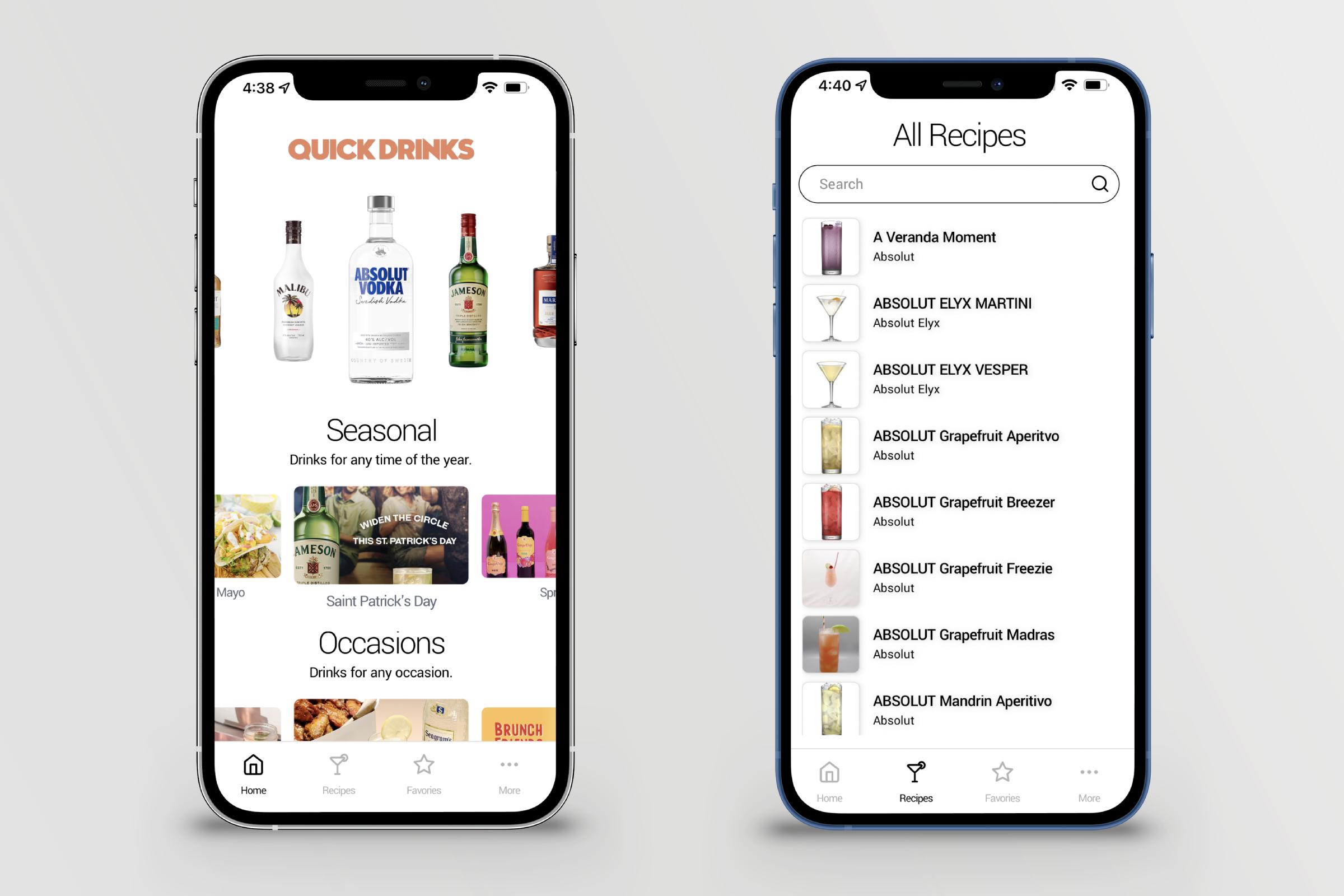 We used the thousands of cocktail recipes to create a native (offline-first) iOS and Android app for their brand ambassadors to access on the go. The app allows them to quickly search proprietary and classic cocktails, share recipes, create menus for bars and restaurants, and much more.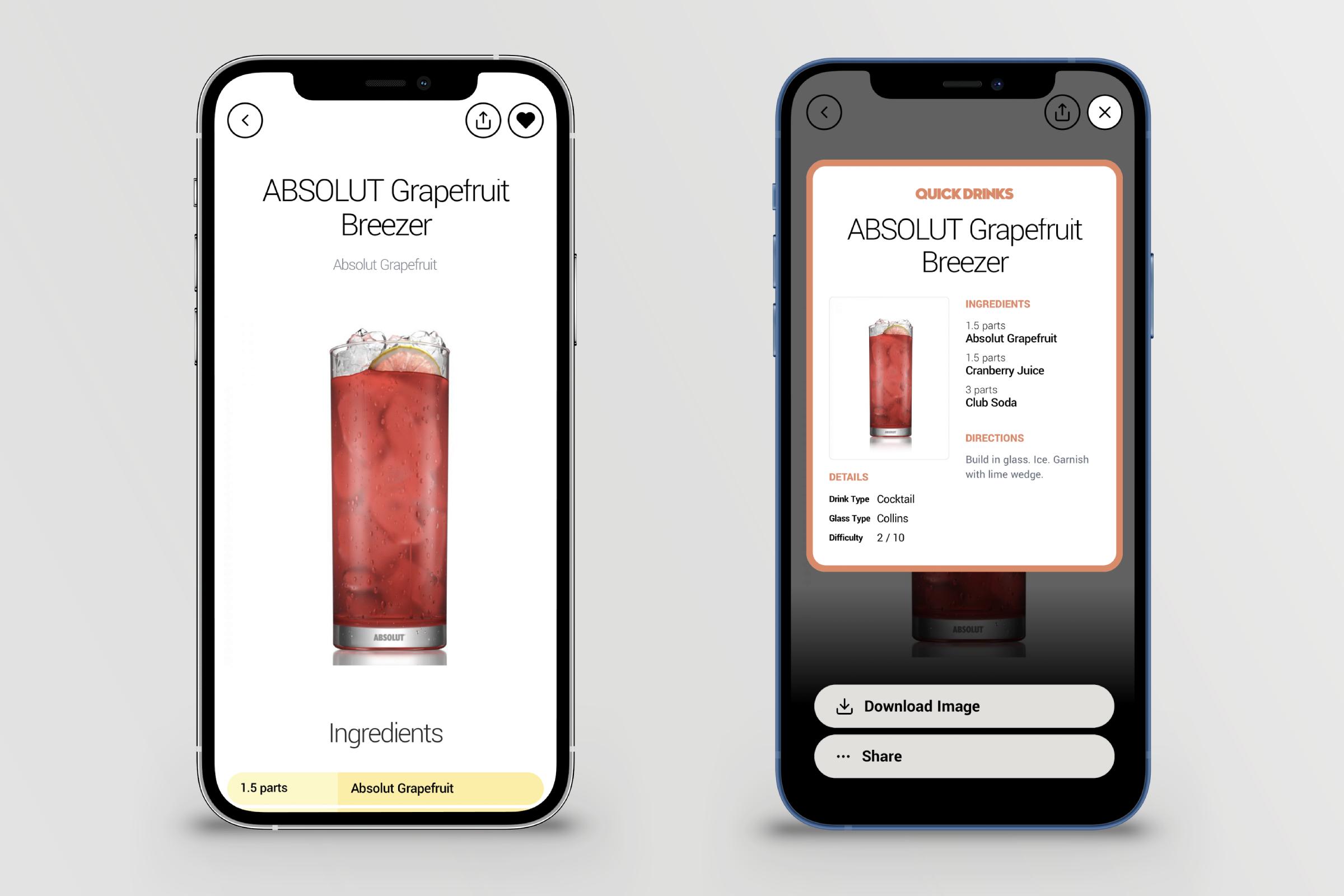 We created a desktop web app user interface for managing thousands of:
recipes
custom lists
products
ingredients
users