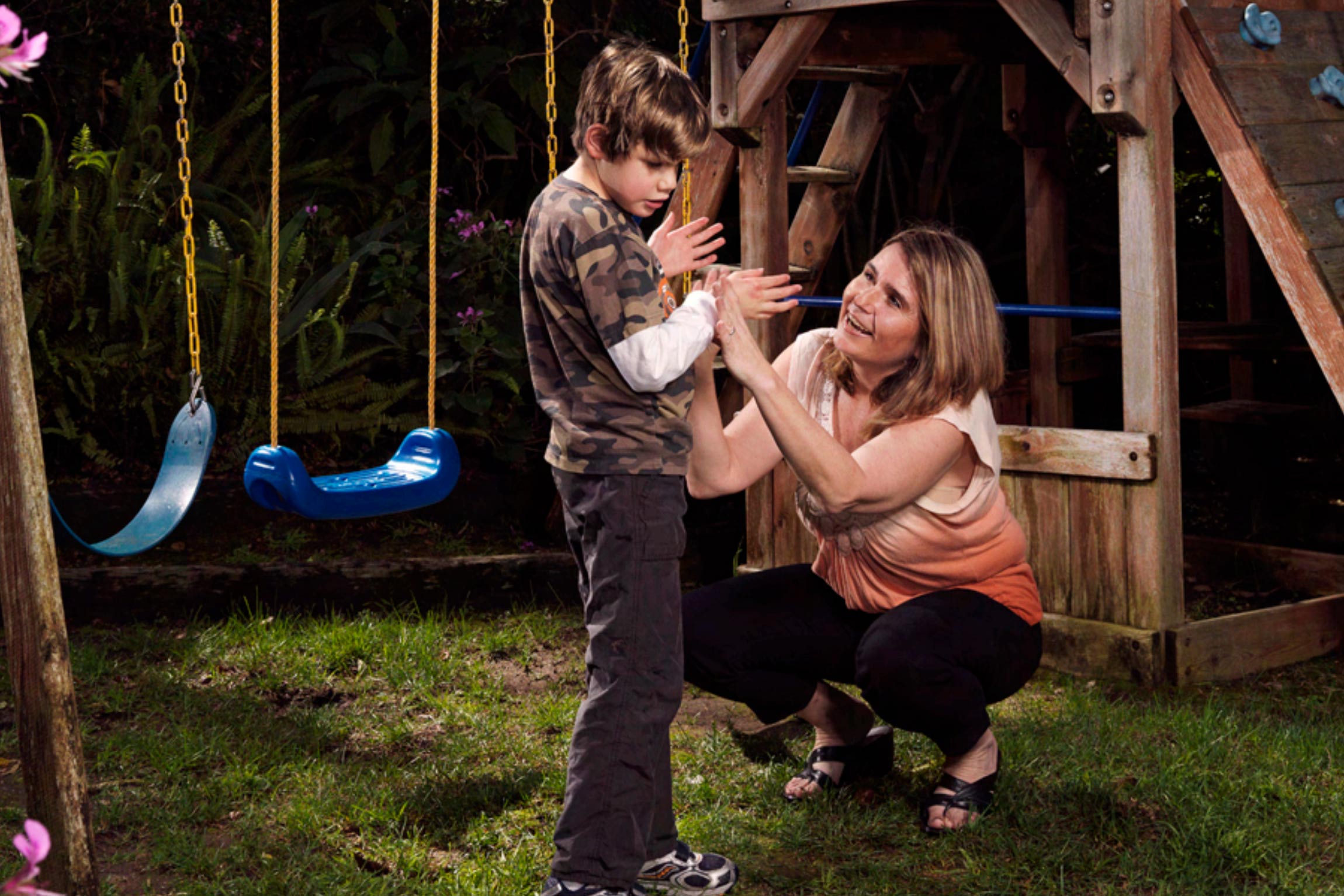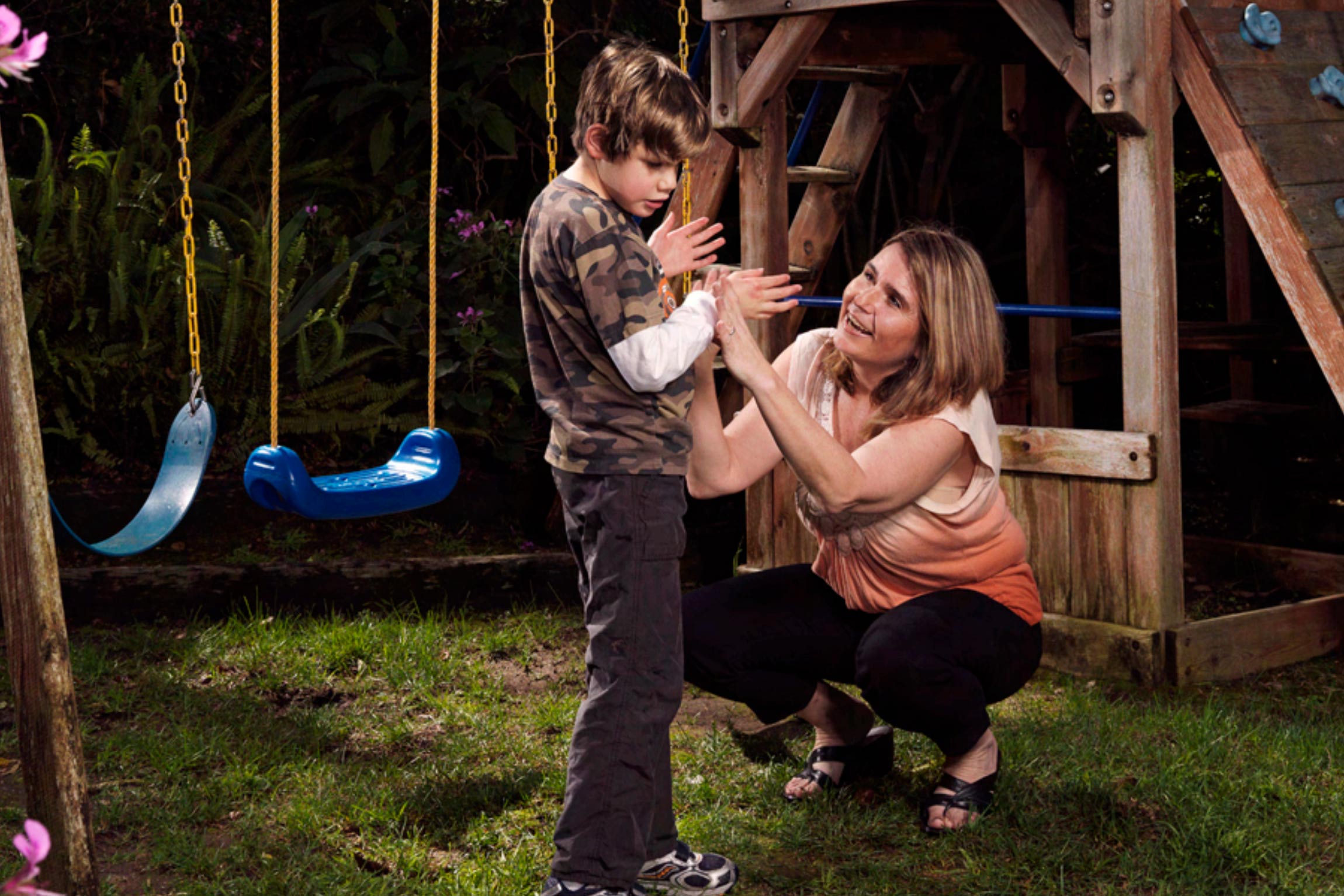 Desktop and mobile design and custom responsive theming for government agency
The California Institute for Regenerative Medicine (CIRM) was created in 2004 after California voters approved California Prop 71 which established an Oversight Committee that governs the allocation of $3 billion authorized to fund stem cell research in California. The mission of CIRM is: To support and advance stem cell research and regenerative medicine under the highest ethical and medical standards for the discovery and development of cures, therapies, diagnostics and research technologies to relieve human suffering from chronic disease injury.
Div worked with CIRM to re-design and re-theming their Drupal website, creating a separate experience for Researchers vs Patients vs Industry professionals.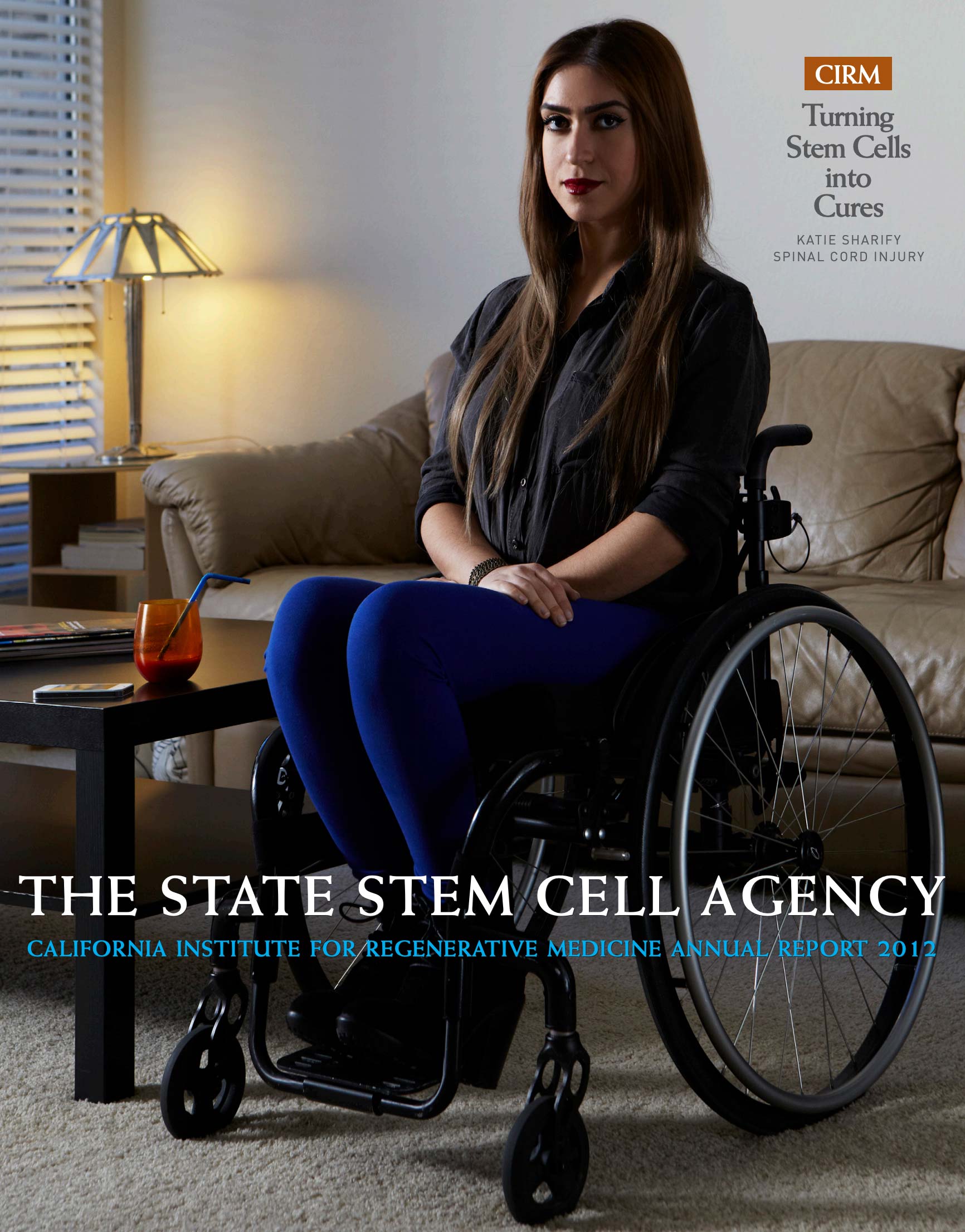 Services
Integration with Content Management System, Mobile Design, Primary User and Audience Research, Theme development, Web Design
Tech
Drupal
Year: 2014