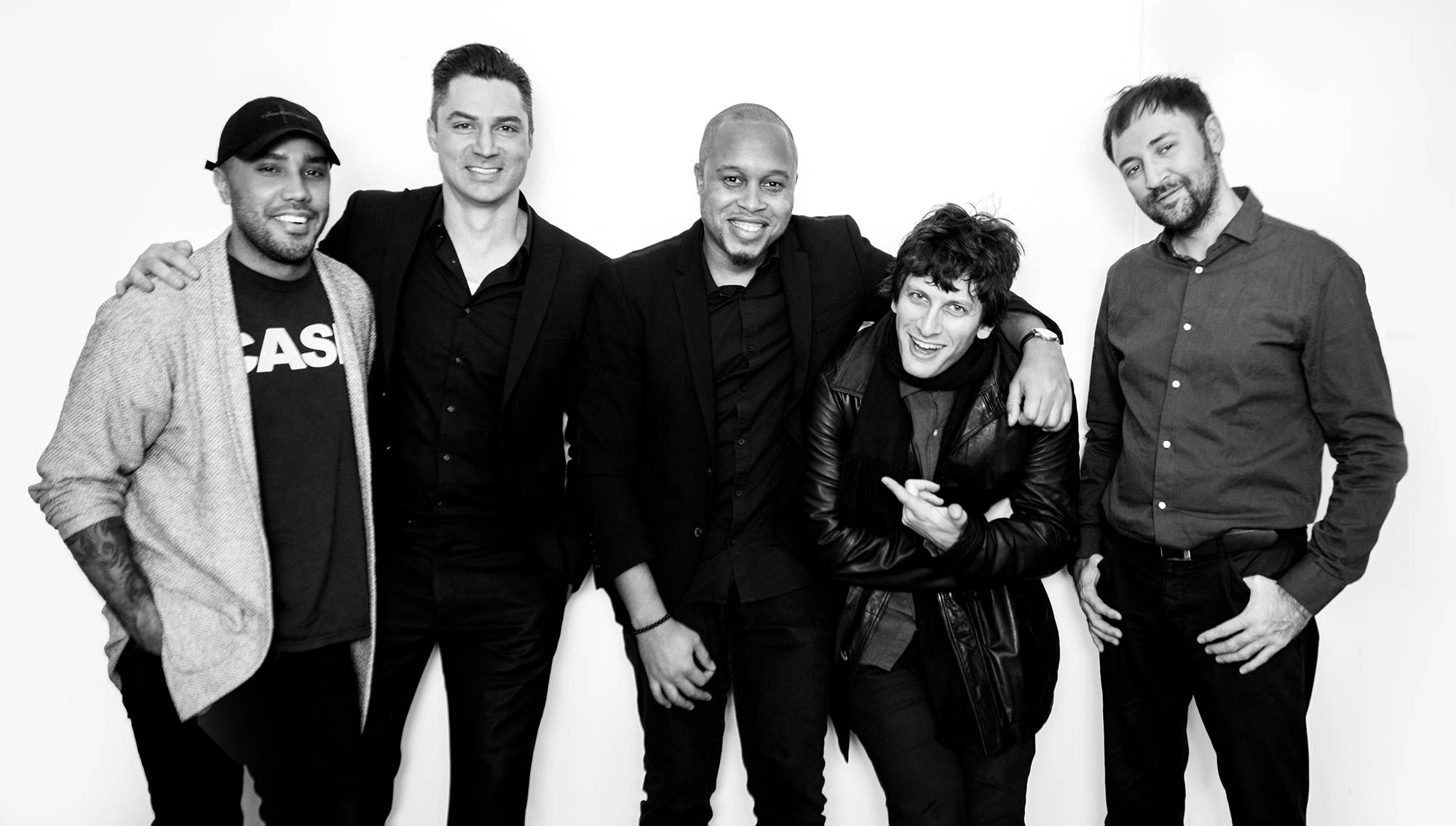 modern web
development
&
exceptional
service
development & design
automation & analytics
Div is a web development and design agency specializing in WordPress, Drupal, Shopify, React.js and the fundamentals of enterprise web and iPhone app development. Providing flexibility, efficiency, creativity, and broad experience.
We can help you delight your visitors. Contact us today!
We are AI Technologists, using the latest Ai tools to build your website Better, Faster, and Cheaper
We have worked with some fantastic brands.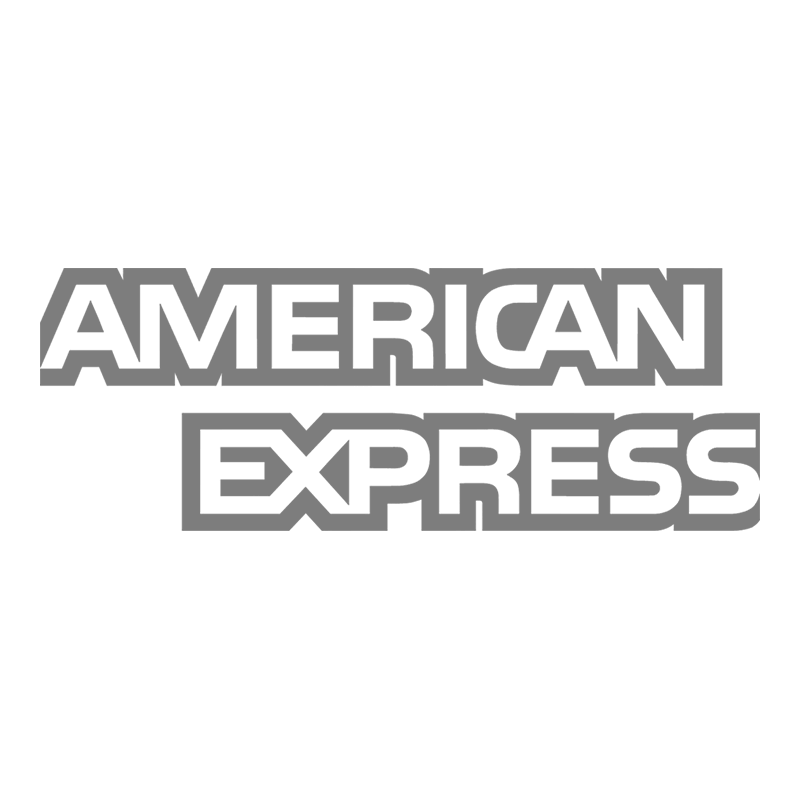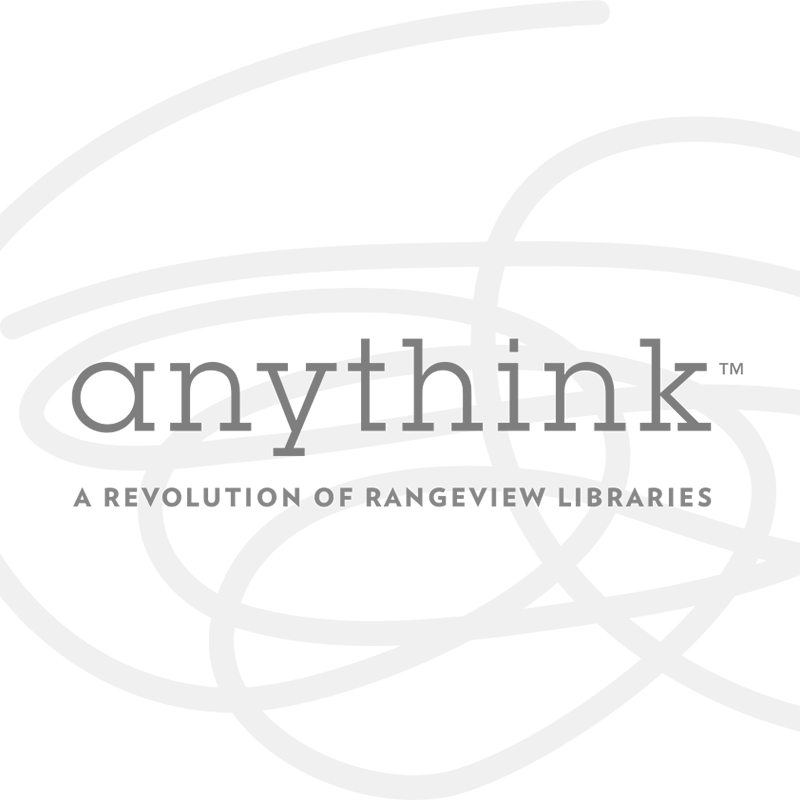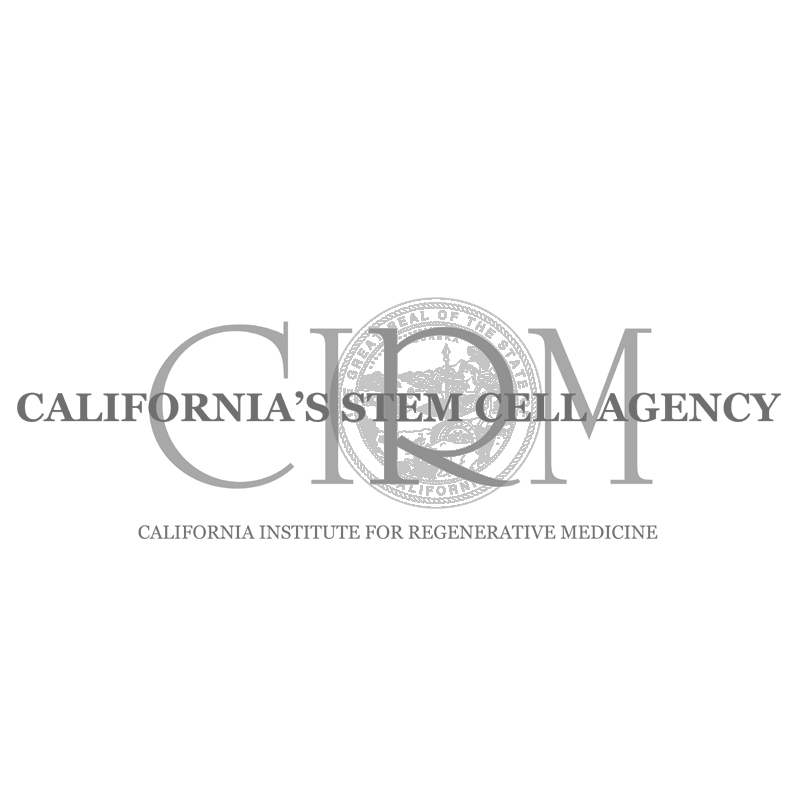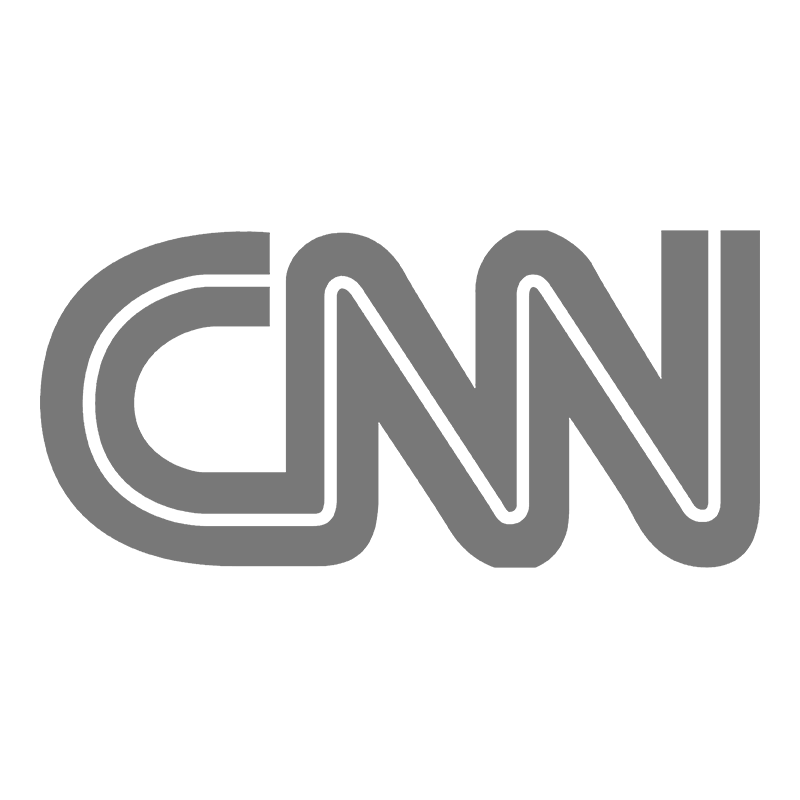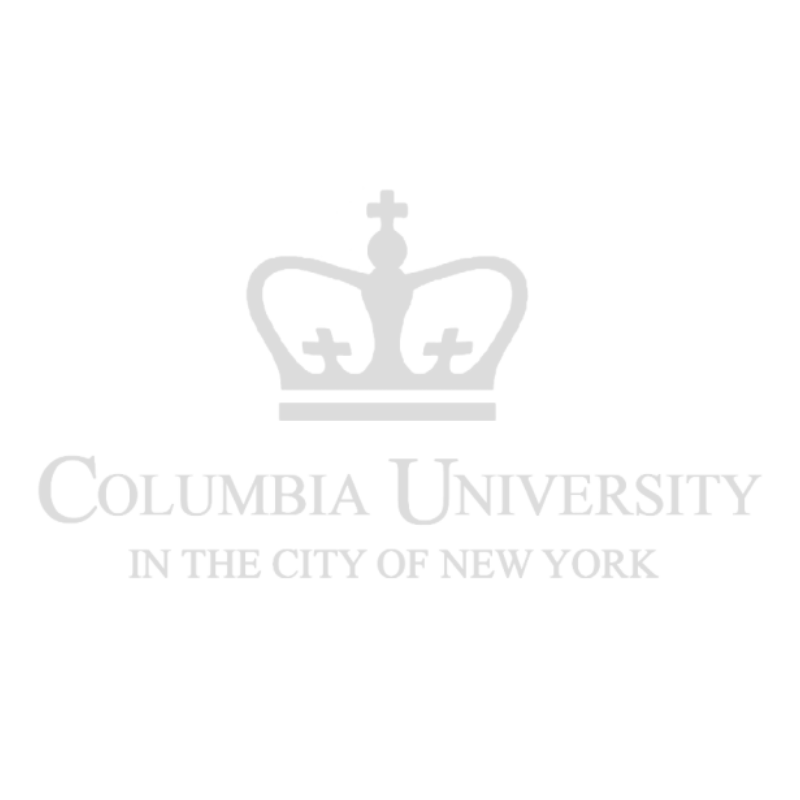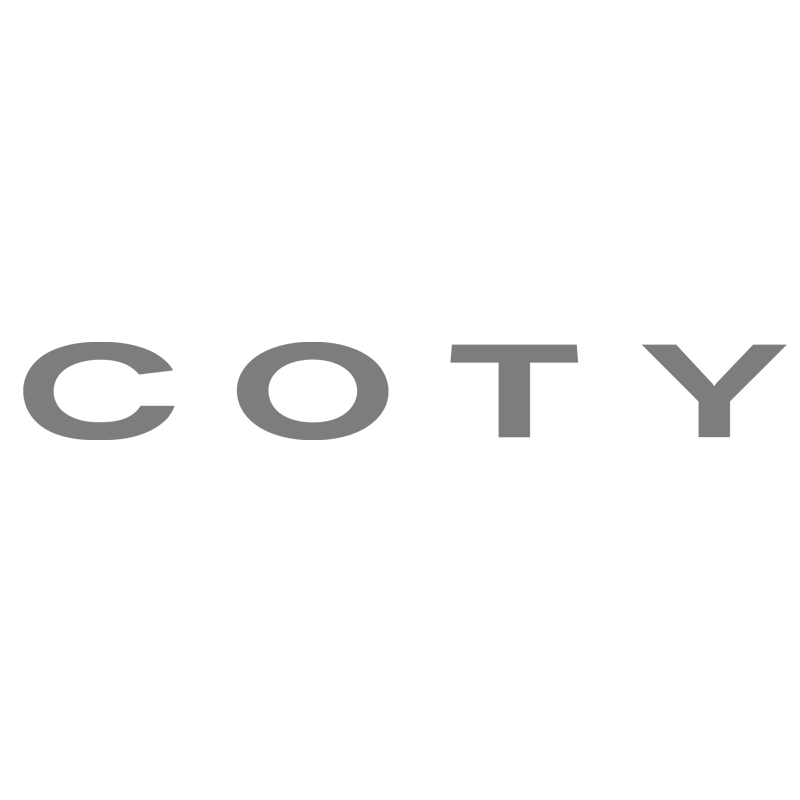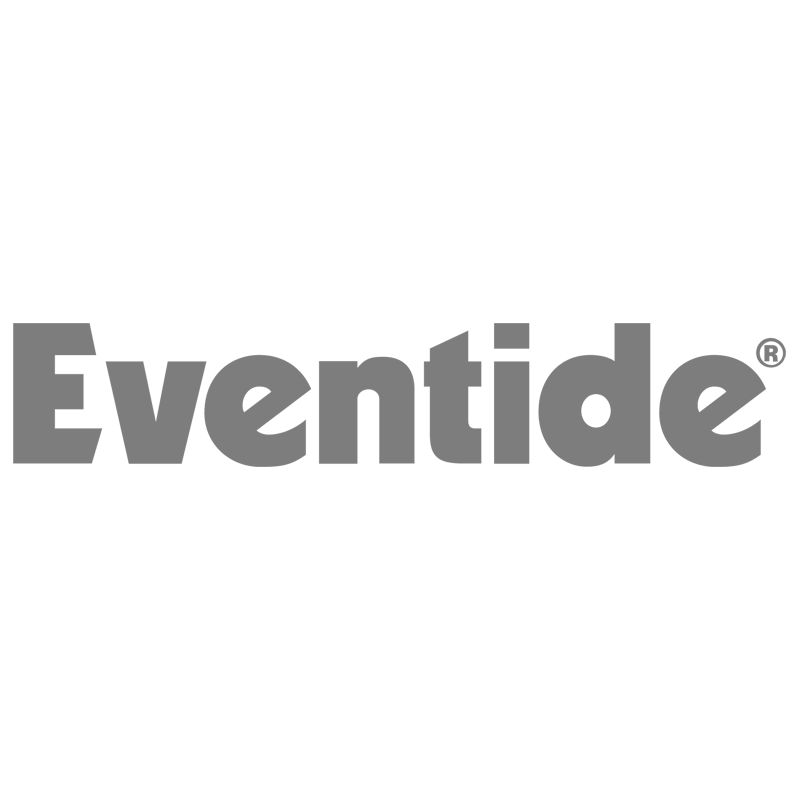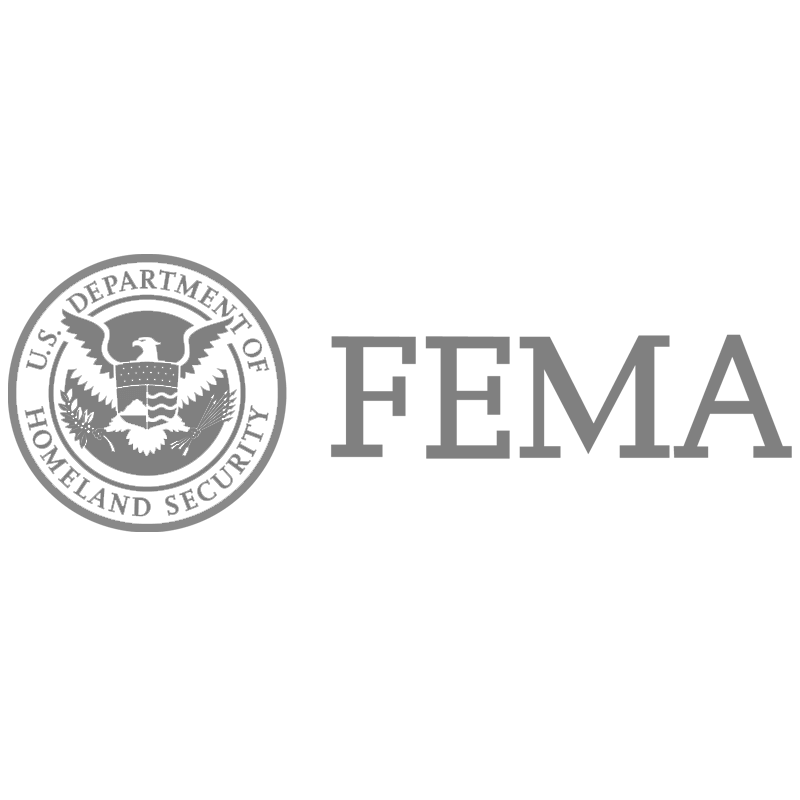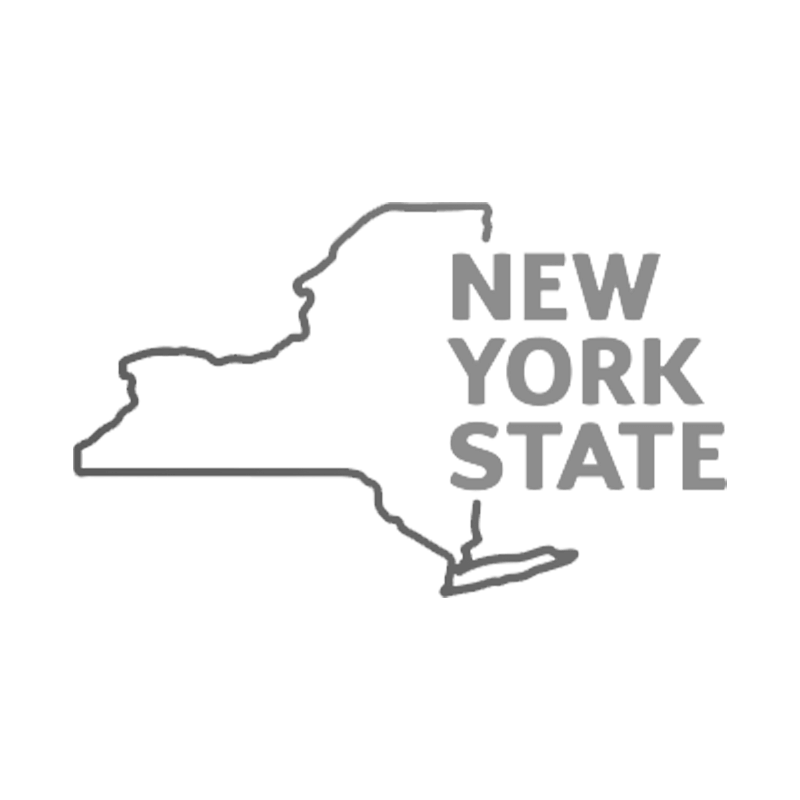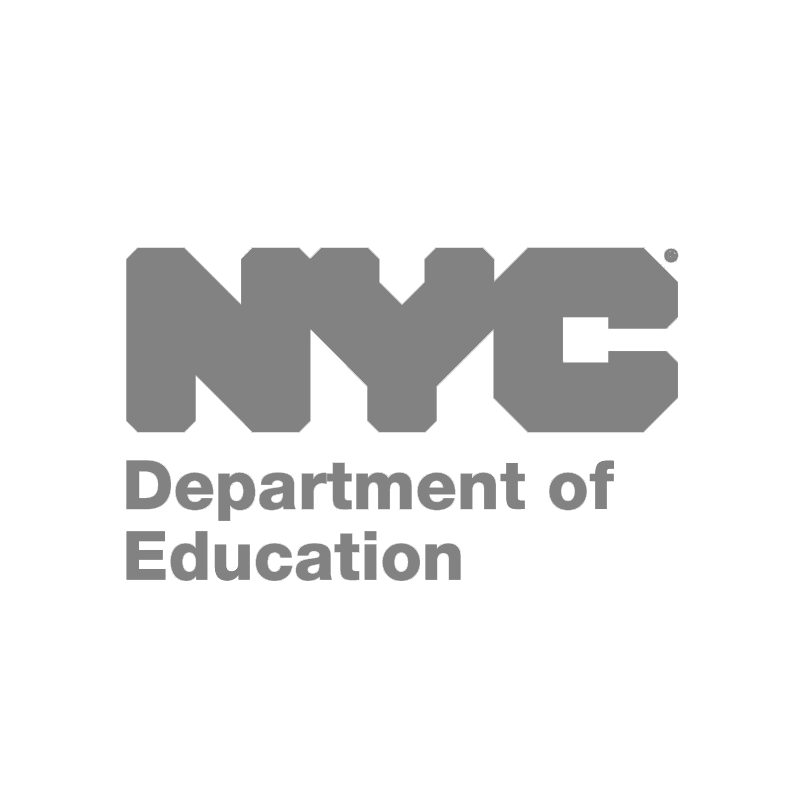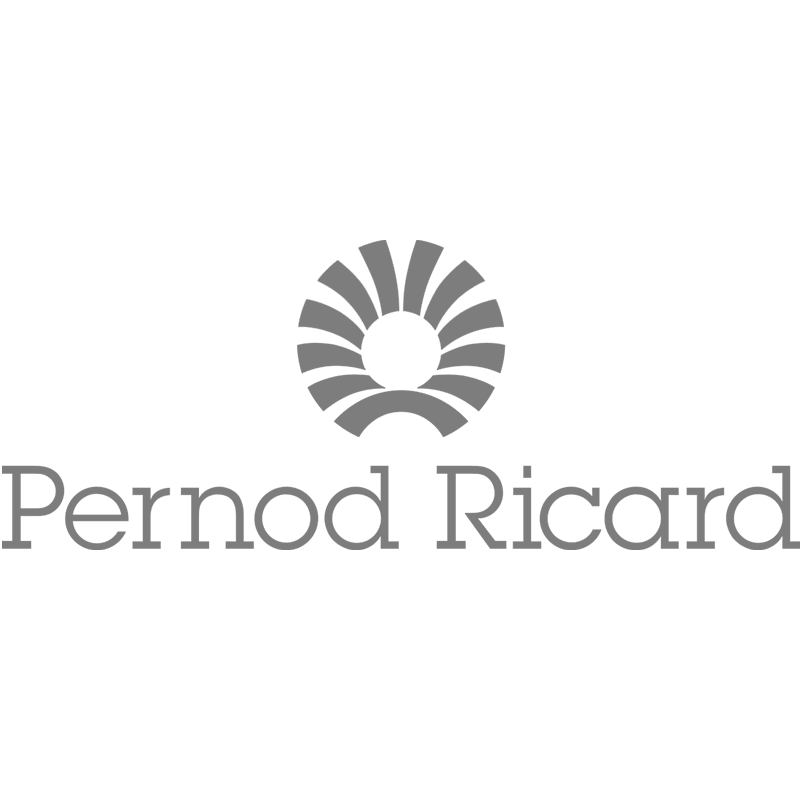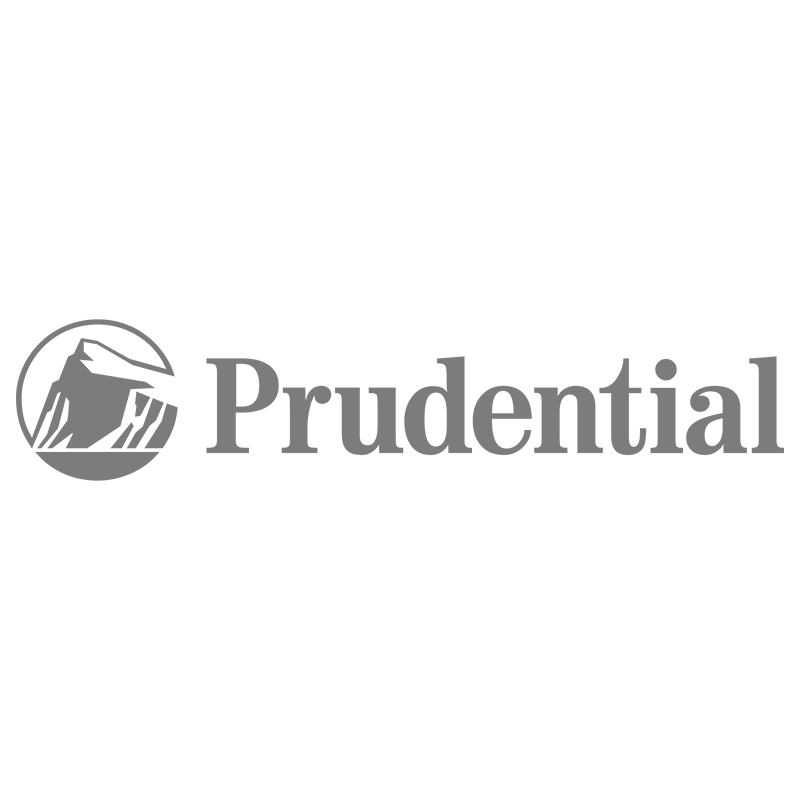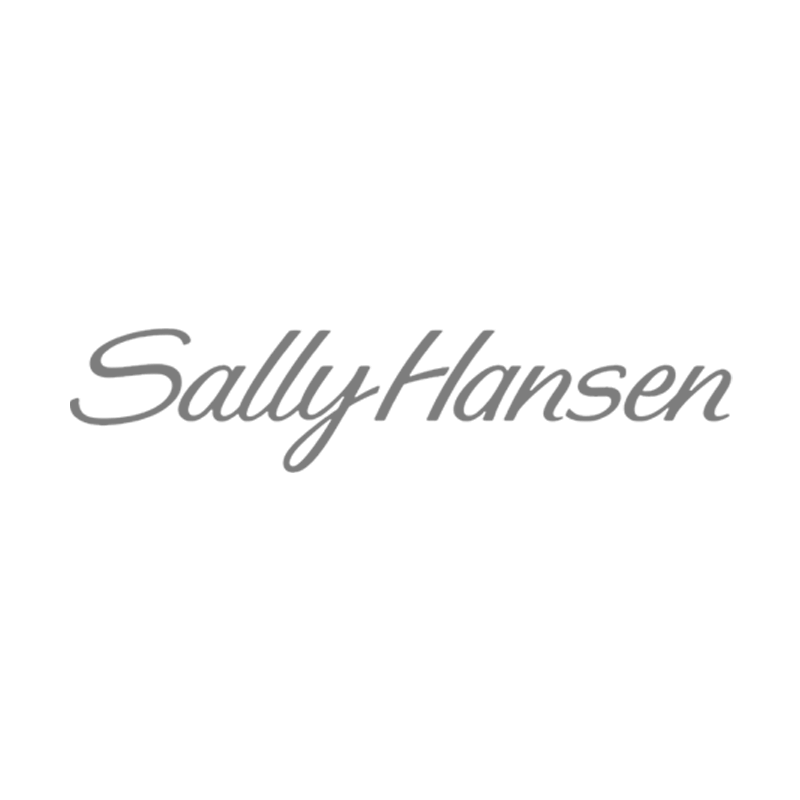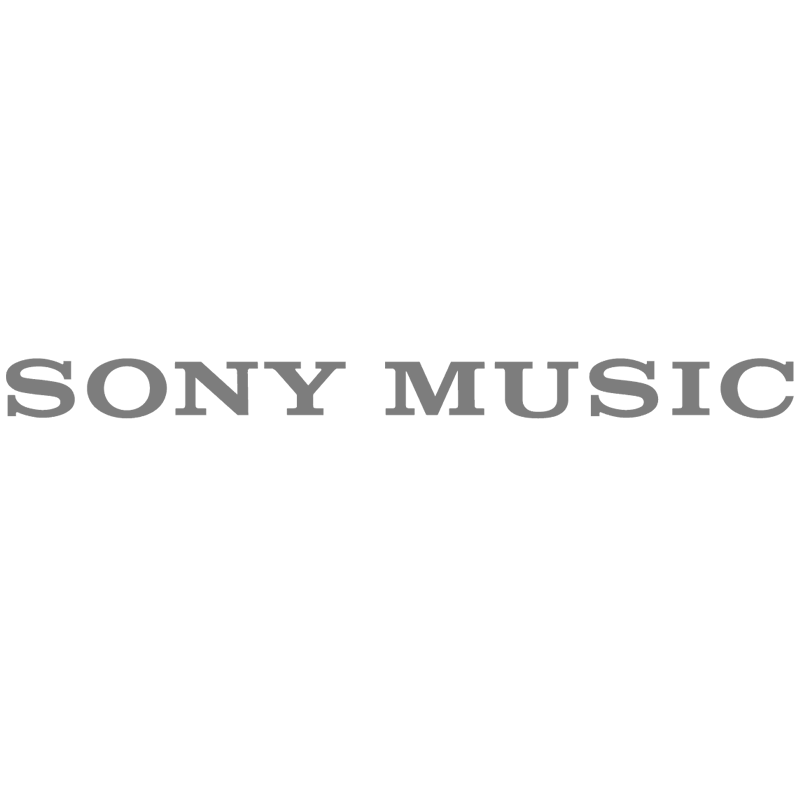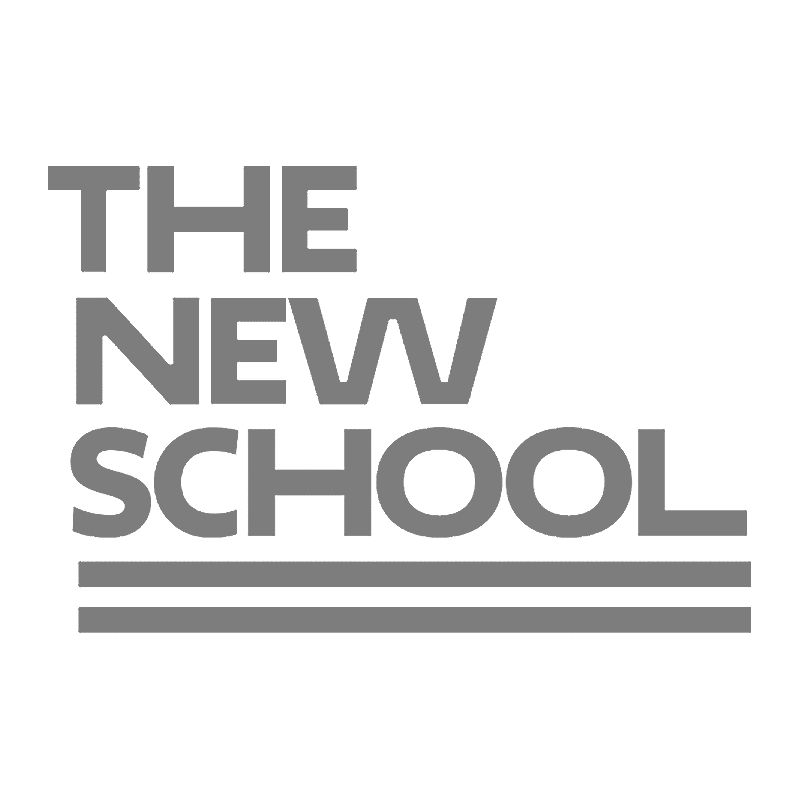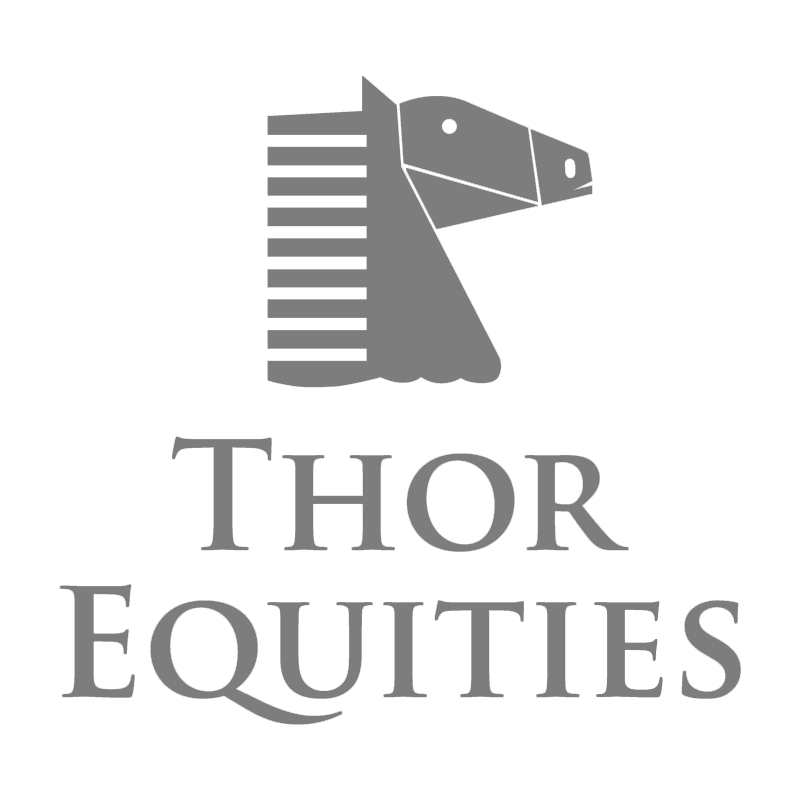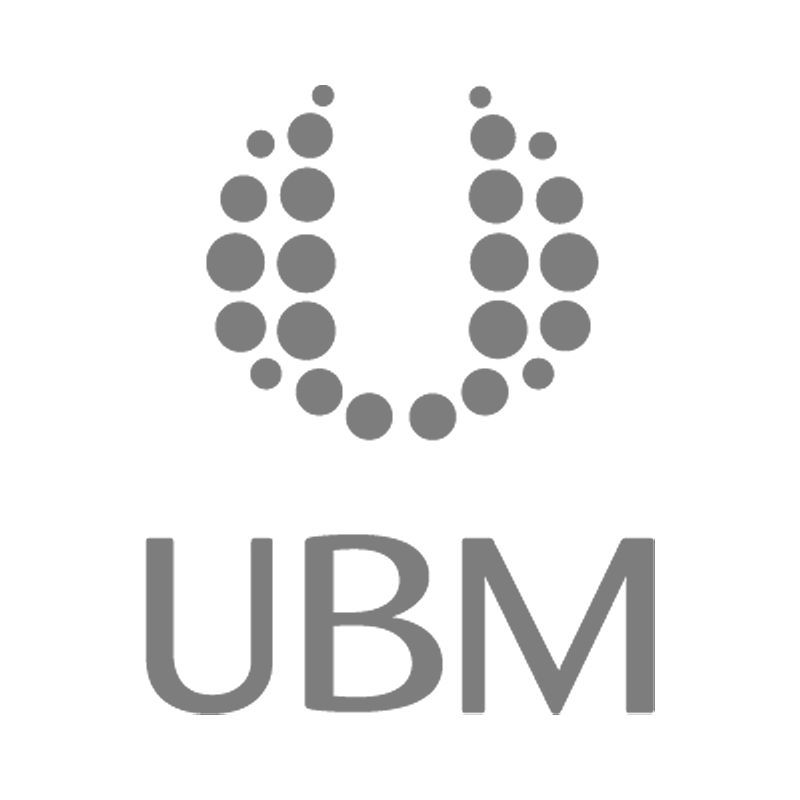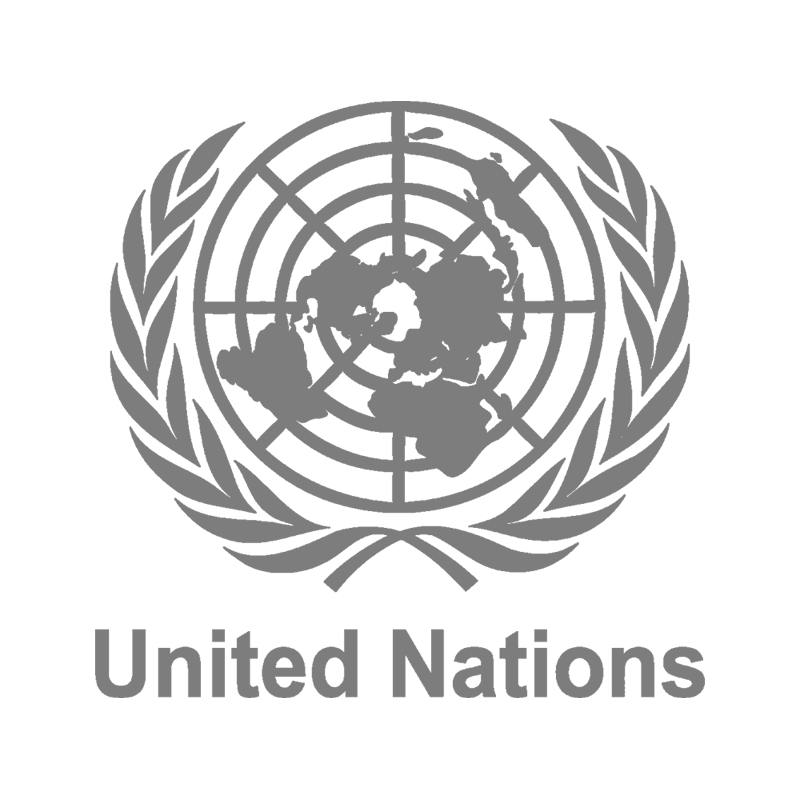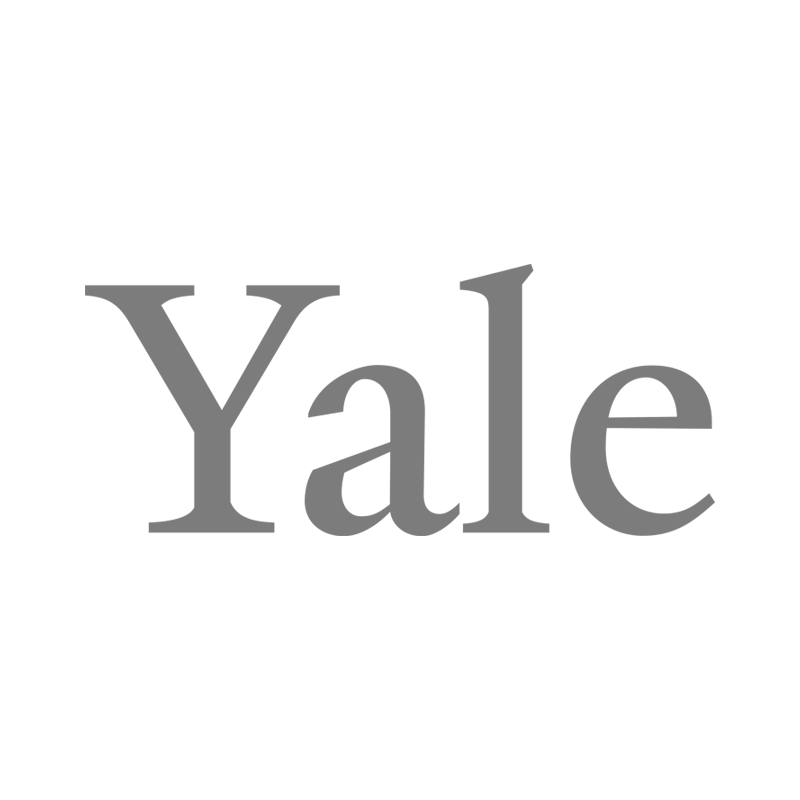 "Congratulations on the launch. We could not be happier partnering with you. Some of the best work we've ever seen from anyone. I don't know how you found one another but you're easily the best team we've ever worked with. On behalf of the HYPR team, thank you so much for an awesome website."

George Avetisov, CEO, HYPR
We have worked with Div Digital for several years, and I can't recommend them enough. They are professional, creative, reliable and friendly. More than just a consultant or vendor, they have become a partner in our work.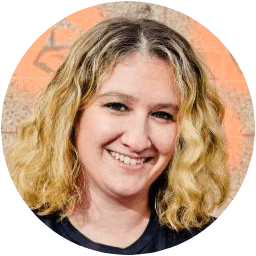 The Div team has been exceptional to work with. They understand what each stakeholder needs while keeping in mind the impact to the overall business. They are extremely diligent in their work and very collaborative with other 3rd party vendors. Response times are always prompt.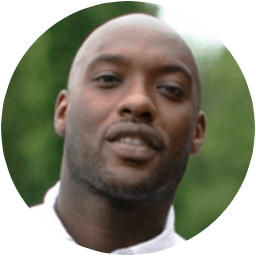 These guys are the best. They combine personal interest in your business with professional ability and care. Love working with them.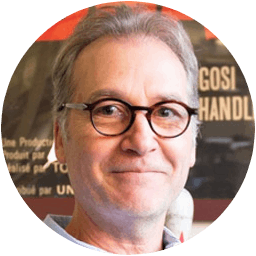 Great to work with. Timely, thorough, and charges hourly which is the best!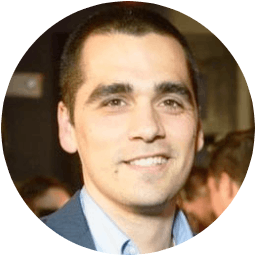 The Div team has been extremely responsive to our requests. The costs are quite reasonably and they do a good job. I recommend them highly.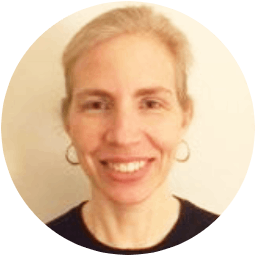 The Div team is responsive, thorough and accurate. They are a pleasure to work with.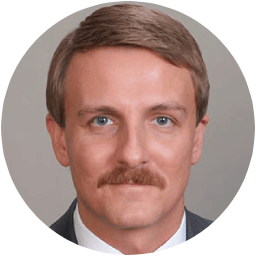 Looking for a great web development team?
With the bandwidth to complete your requests in a timely manner?
We'd like to be your go-to team.
Why choose us?
Just some of the reasons to work with us
Friendly, Personal Service
Just call Tim (Div's Team Lead). We are open to projects of all types and sizes.
Trusted Reputation
We have done work for so many fantastic organizations. Reach out to us and we'll provide glowing references.
Long Lasting Partnership
Our hope is that we continue working together for years to come. We will deliver on the development side, you focus on your product or service.
Whatever your needs,
we look forward to hearing from you.