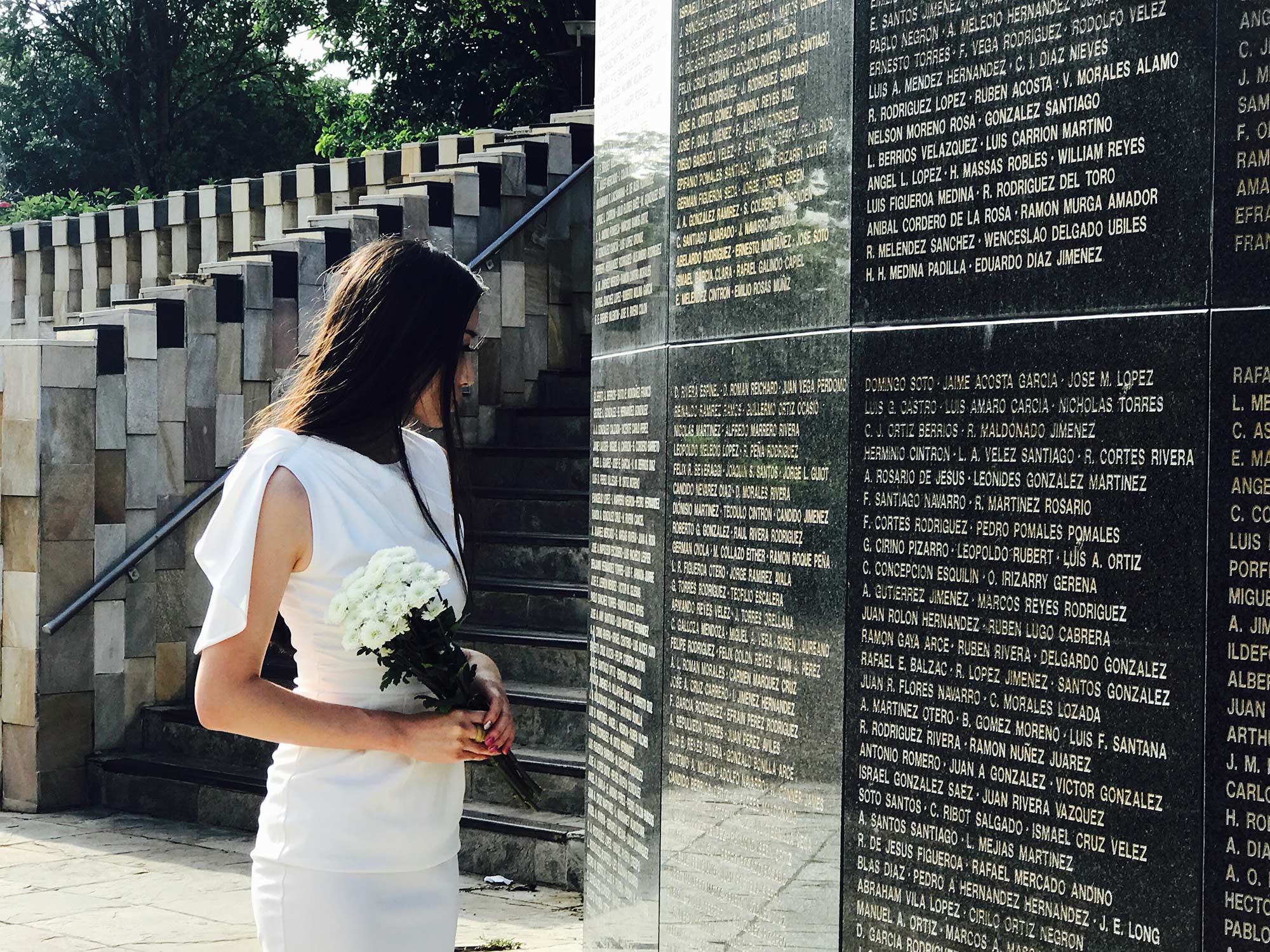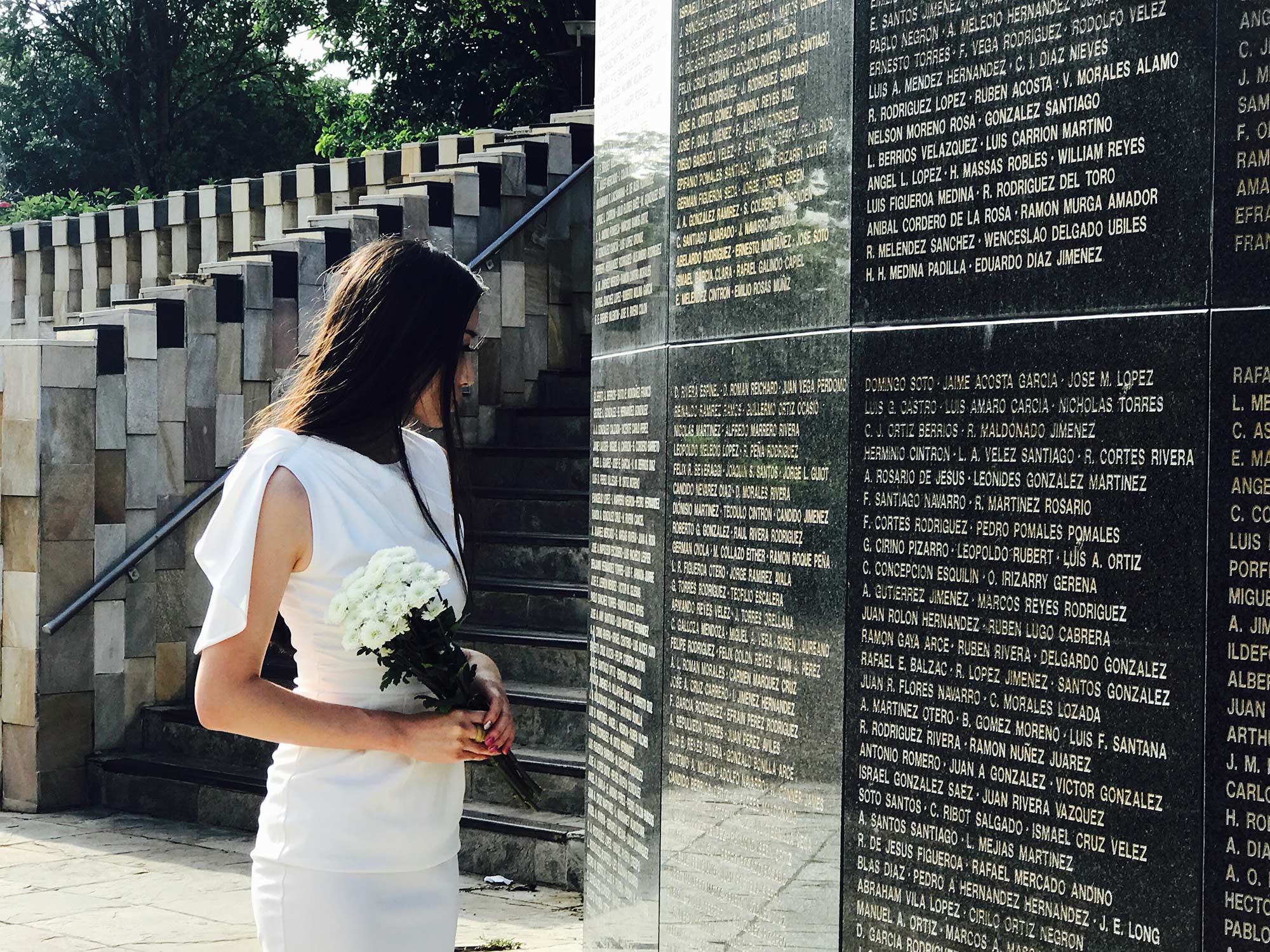 Hundreds of video interviews with Korean War Veterans
In time for the 70th anniversary of the Korean War on June 25th, 2020, this website has been created by Hannah Y Kim, founder of Remember727, an organization established in 2008 to honor Korean War veterans and promote peace on the Korean Peninsula.
To thank and interview veterans, Hannah has traveled a total of 132,100 miles across 6 continents in 30 countries that participated in the Korean War (1950-1953), including all 50 states and 4 U.S. Territories of Puerto Rico, U.S. Virgin Islands, Guam, and the American Samoa.
This online portal contains photos from nearly 180 memorials she has visited and 400 videos of approximately 1,200 veterans she has met throughout her journeys between 2017 and 2019.
The WordPress website contains thousands of photos and hundreds of videos remembering veterans.
Through this website, Hannah hopes that those who died fighting for our freedoms will be remembered and honored all around the world. She also wishes to convey the gratitude of the Korean people, who remain thankful for the sacrifices of the veterans.
This website is dedicated to all the Korean War veterans and the kind angels around the world who opened their hearts and welcomed Hannah with so much love wherever she went. She will never forget.
More information about Hannah and her journeys around the world can be found at koreanwarmemorials.com.