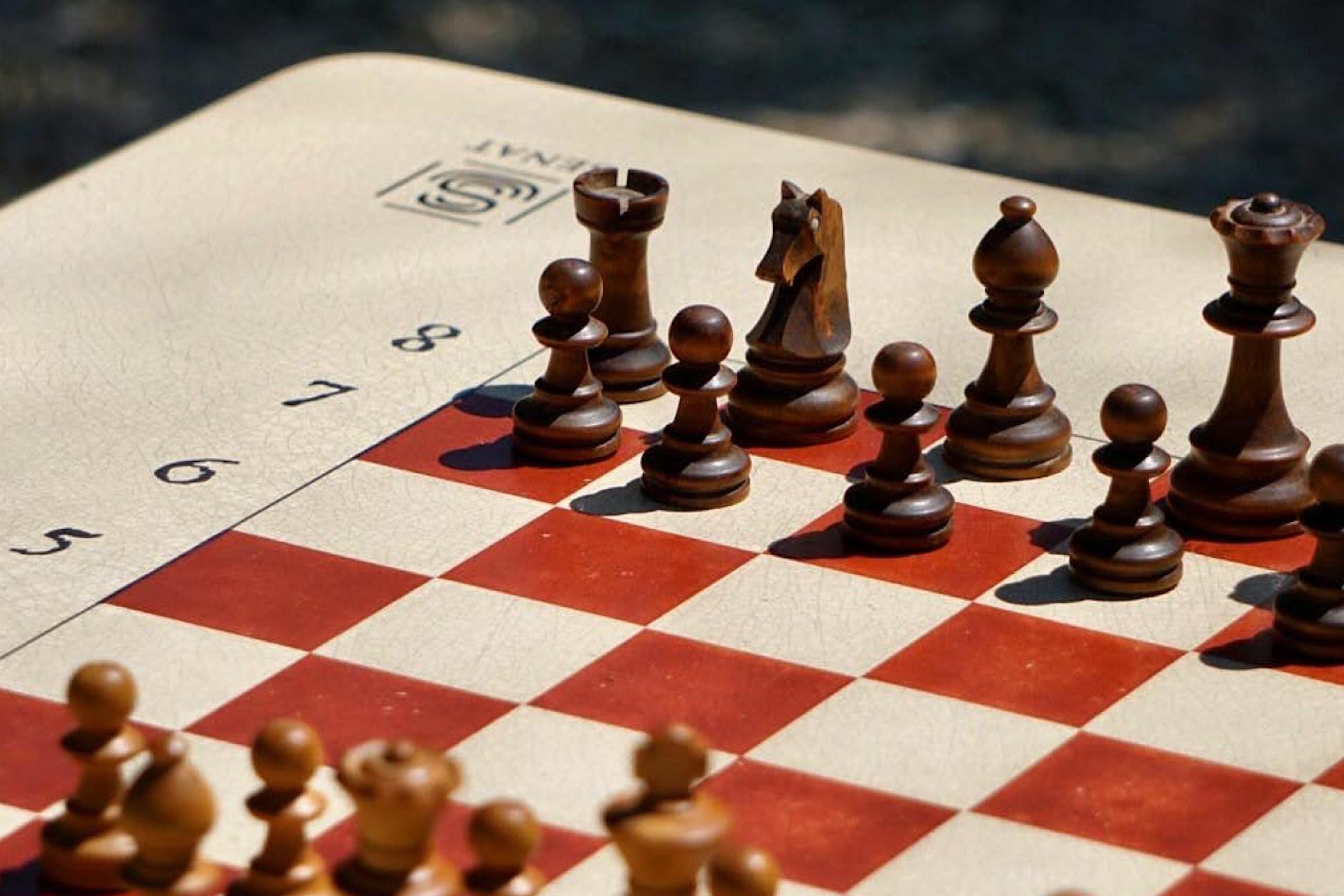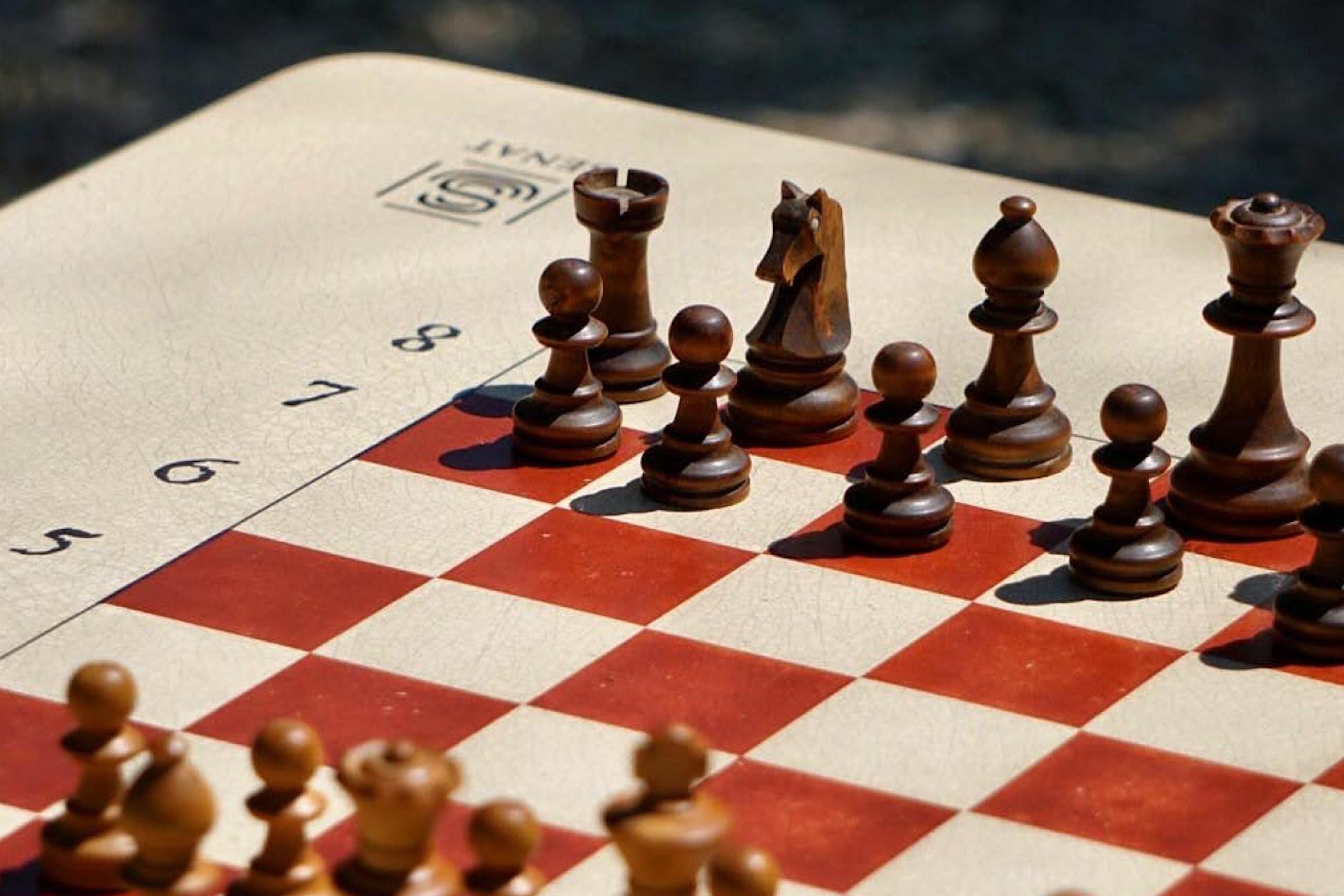 Custom WordPress Build for Competitive Intelligence Ai Startup, 1up.ai
1up is an AI that automates and accelerates the competitive experience for sales and marketing teams. The Div team was brought in to build out their modern and playful new WordPress website.
Check it out at 1up.ai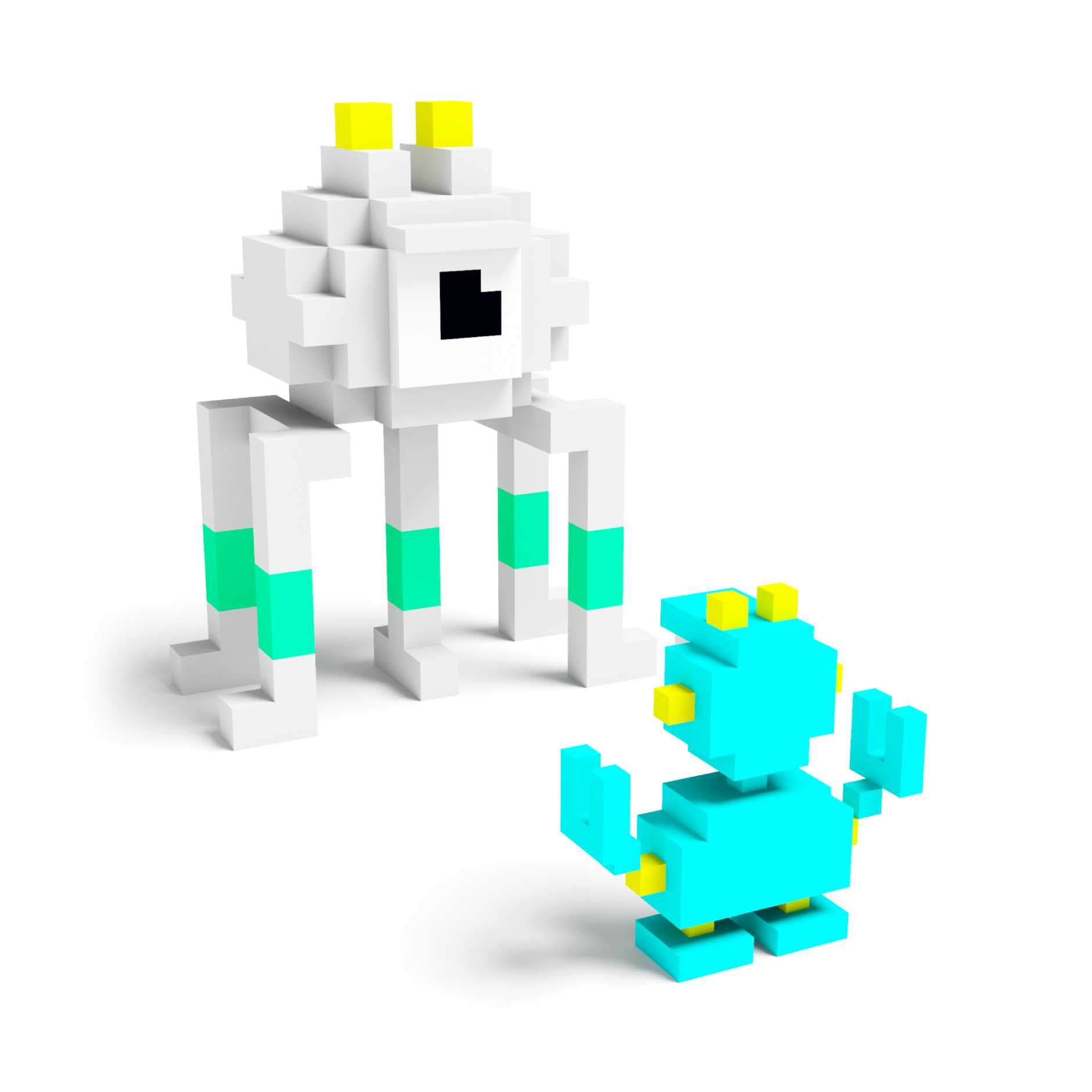 Services
Custom WordPress Development, Custom Responsive Theme, Analytics. Fine tuning.
Year: 2022